Discover more from Reserve Report
"... the major obstacle to the development of new supplies is not geology but what happens above ground: international affairs, politics, investment and technology" - Daniel Yergin
Yergin Speaks
"While the stock market has boomed, energy stocks have not. Indeed, they have been the worst-performing sector over the last decade… this is particularly ironic, since US O&G production has boomed over the same period" - Daniel Yergin
---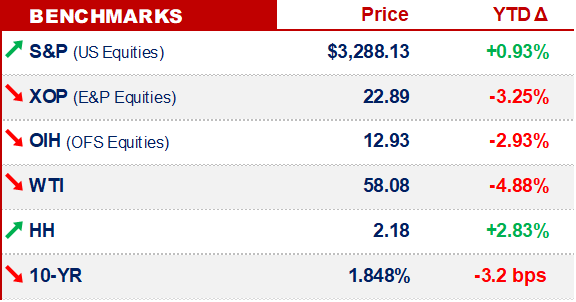 DANIEL YERGIN.
When Yergin speaks, we listen.
The man - who wrote everyone's favorite book - recently gave his thoughts on why energy investors are retreating.
It might be a little late - but, in classic Yergin style, it's thorough.
IHS (his employer) surveyed public & private equity managers w/ ~$100Bn AUM.
A couple surprising takeaways:
"The results come to the clear conclusion that economic performance is significantly more important than ESG considerations"
And
"Approximately half of the study population has experienced investing in renewables. Regardless of their involvement, nearly all institutional investors state there are not sufficient investable companies for them to invest at scale"
For the full article, click here.
Those takeaways were surprising to us, as we had recently heard different takes on ESG.
We like that IHS found investors rational, at least on the ESG front-
---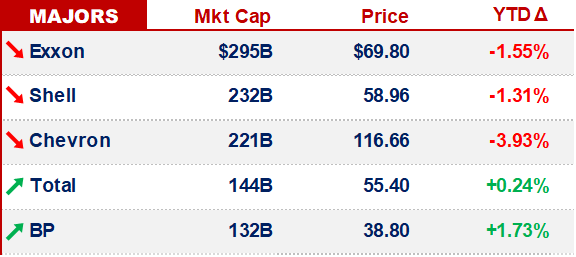 @ENERGYCREDIT1
In the Oil & Gas Twitter universe, there are more than a few loud rebels.
We're all aware of the Skilling acct & its main-stream media notoriety.
For E&P-land, @EnergyCredit1 has been the most prolific.
Like Skilling, he's often been a short.
Today, he caught a couple SEC filings…
EQT filed an 8-k, announcing a heavy writedown, on account of reserves.
Gas is <$2.25… so it's not a surprise.
No doubt about it - in 2020, making Gas Economics work well is going to harder than proving a Theory of Everything…
Not impossible, but improbable.
At least in 2020 -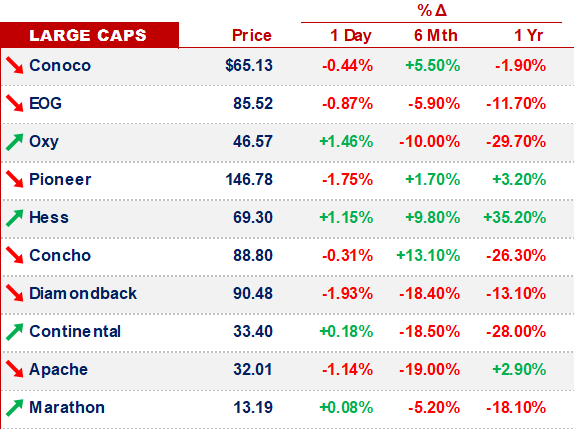 The 2nd SEC filing was by Torchlight:
The highlight was:
"We believe we have a strong relationship with the broker of the decedent of the estate and hope to extend or refinance…" - Torchlight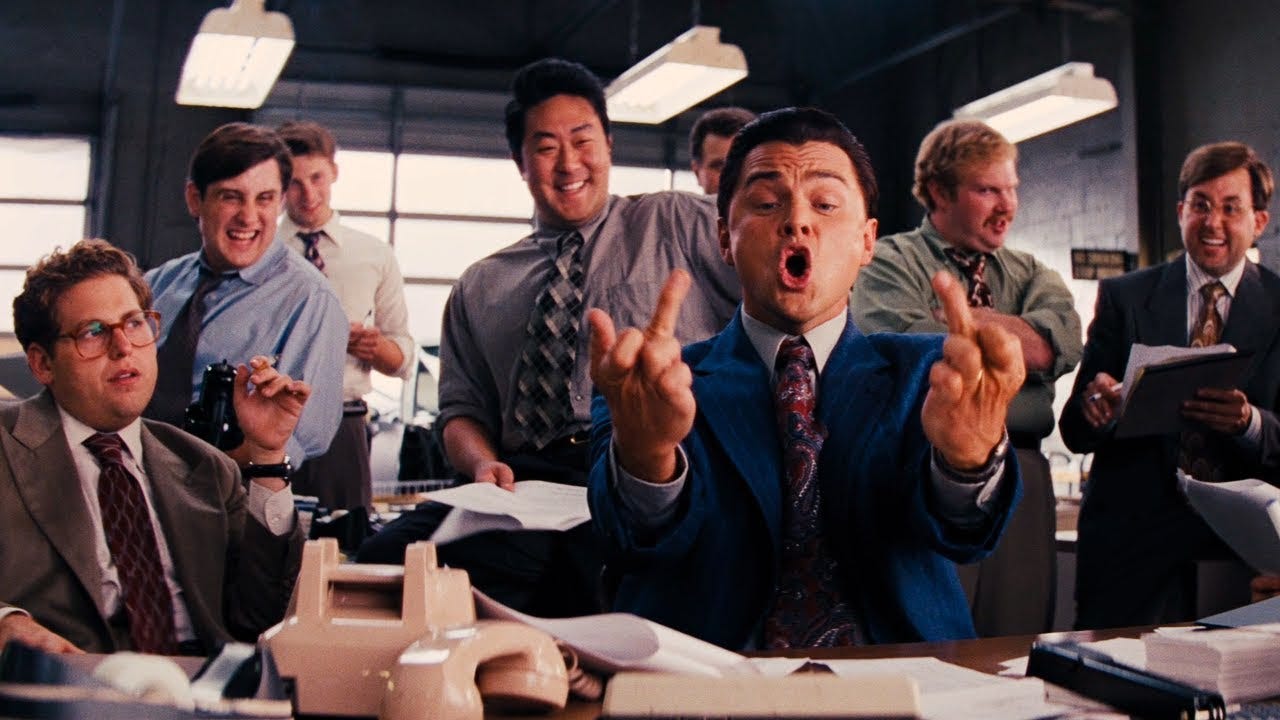 It's hard to imagine a scenario where the author of that statement isn't from Long Island…
---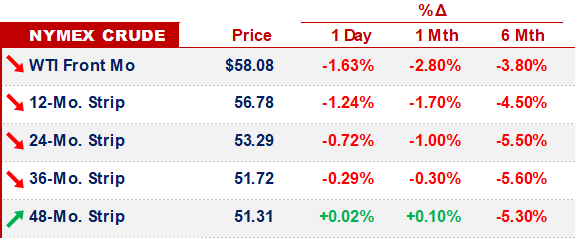 OTHER NEWS.
---
That's it for today - we'll be back Friday -