Discover more from Reserve Report
"... the major obstacle to the development of new supplies is not geology but what happens above ground: international affairs, politics, investment and technology" - Daniel Yergin
The Offshore Decade
"The pessimist complains about the wind; the optimist expects it to change; the realist adjusts the sails" - William Arthur Ward
---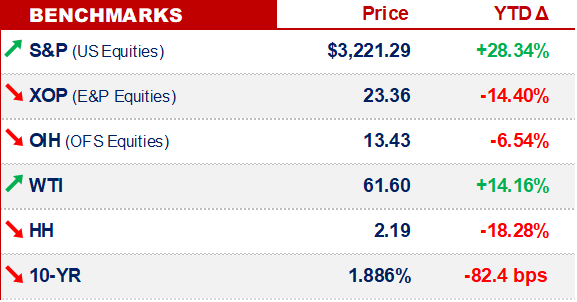 A ROLLER-COASTER DECADE.
10x yrs ago, half of our friends couldn't find a job, and the other half were being fired.
All-in-all (for the US at least), the decade turned out fine.
2019 was a sharp representation of the 2010s:
The S&P 500 killed it

Crude was volatile, Gas prices declined

Rates dropped
E&Ps had a pointed year, too.
The dispersion, this year, of stock prices has been dramatic - and representative of the chaos that shale experienced throughout the 2010s: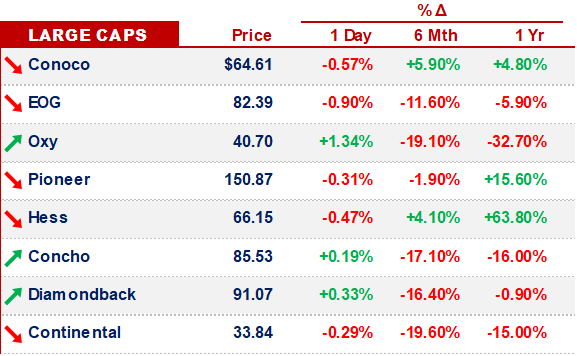 Wildcatting - that's expected to be erratic.
But Shale…
There's supposed to be a level of sameness.
Like project finance.
And that has definitely not been the case.
When we see volatility & dispersion like in 2019, we see momentum opportunities.
[Momentum, in investing, is a proxy for idiosyncratic risk - specifically the underreaction to firm specific events]
We expect firm specific events to continue, if not increase, in in the Oil Patch.
And momentum aside - in the case of Shale - we might be able to see a couple of those events coming -
---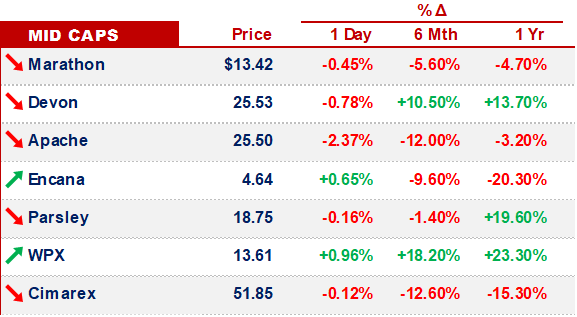 APACHE.
Speaking of firm specific events…
Since we last published, Apache announced a JV with Total for their Block 58, offshore Suriname.
We'll start by making it clear:
WE WERE WRONG.
We were stunned upon reading the headline.
Wow.
We'll venture to guess that over the life of this project, Apache has brought numerous parties into a data room to evaluate buying-in to Suriname.
And Total… they would've been one of the sharpest in that room…
Oh, yeah - the deal comes with a $100Mm bonus.
Congrats Apache -
---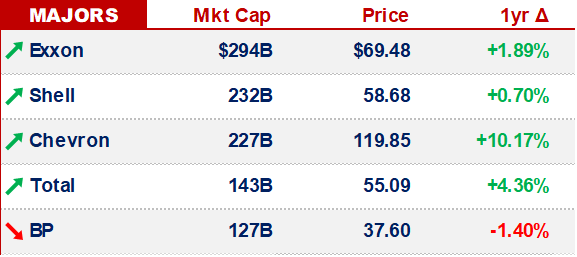 FIRST OIL (& GAS).
Continuing the positive news from South America's North Atlantic coast…
3x days after Exxon & Hess announced First Oil from their Liza field, ANOTHER discovery was announced:
"Mako-1 is the 15th discovery on the prolific Stabroek Block and further underpins a growing resource base for future developments" - CEO John Hess
It's not often that an IR team has to work this much, on account of good news.
Oh - on the topic of First Oil…
Noble's Leviathan gas field began production this morning.
Offshore is 2019's winner -
---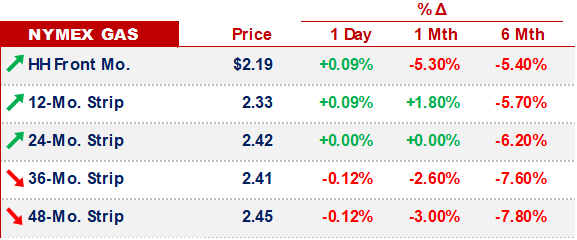 SHALE.
Bloomberg & the WSJ recently ran pieces highlighting issues including production forecasting.
One graphic stood out: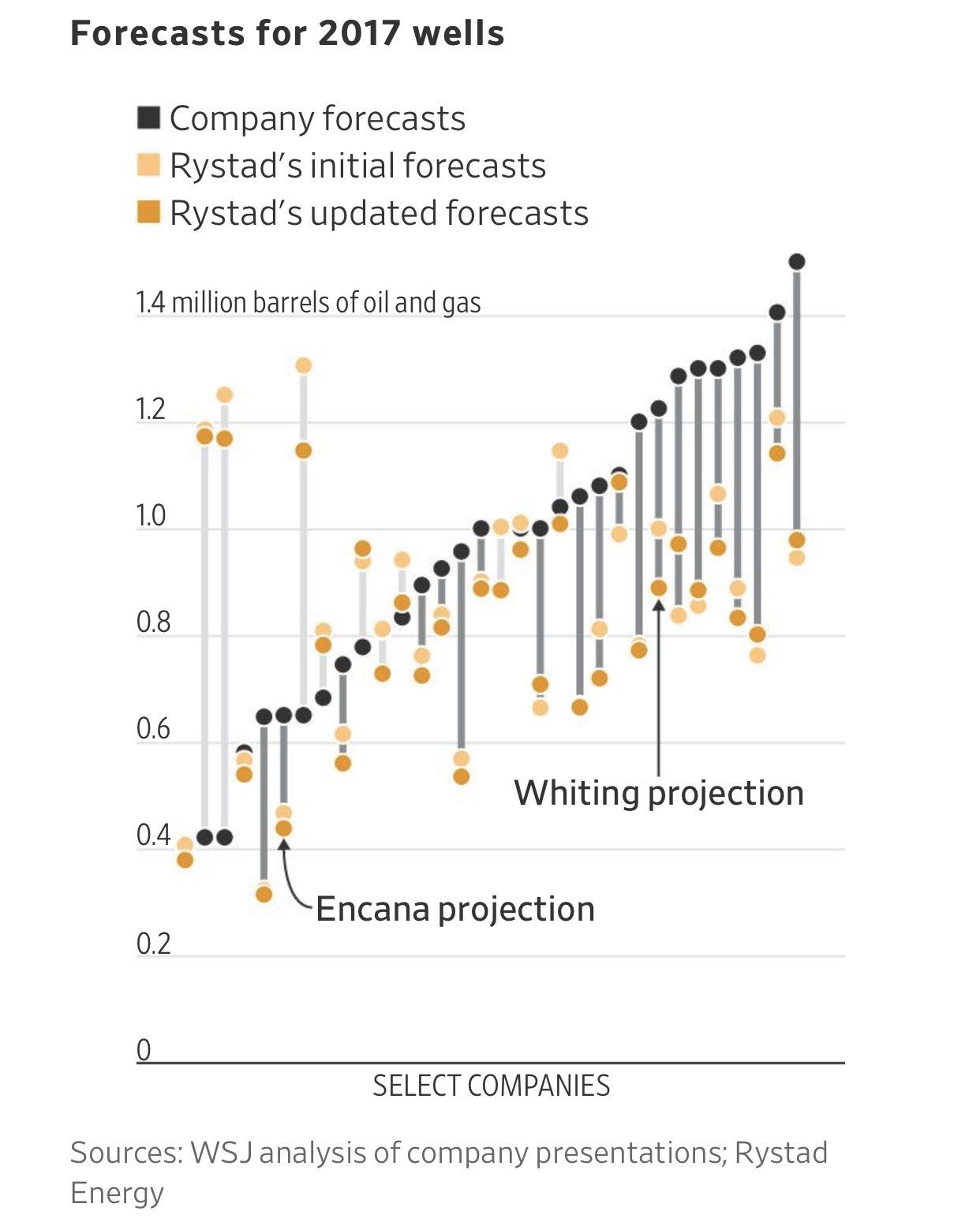 While we'll give credit to the WSJ & Rystad for taking these public positions, we'd like to call attention to Whiting (again).
Three months ago, a much more comprehensive analysis of Whiting's production was conducted:
There's 2000+ wells in that analysis.
And the conclusion is ugly.
That's it for today - Happy New Year's Eve.