Discover more from Reserve Report
"... the major obstacle to the development of new supplies is not geology but what happens above ground: international affairs, politics, investment and technology" - Daniel Yergin
Hacienda Hedge
"In the absence of rational discourse, we are going to discourse the [expletive] out of this" - Ben Rhodes
---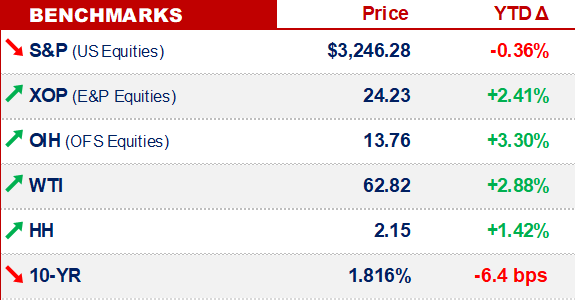 ***Note from the editors***
The above quote is from Ben Rhodes (Obama's former communications advisor), regarding the '15 Iran Nuclear Deal.
Not Trump.
Not Iran.
Read it again. That's from the architect Obama's Iran/Nuclear communication strategy.
We're bringing up the past, to make a couple points about the present:
Treat US/Iran news with suspicion

Expect heavy political discourse (a.k.a regular, boldface lies)
The US military made both points, yesterday.
We expected the GOP, the DNC, Iran & MSM to hammer-home the 2nd point, for the remainder of the year - we are apolitically distrustful.
So, maybe, tune into something else…
…we'll be watching the NBA.
At least Sir Charles tells it how it is…
h/t to Modest Proposal for the Rhodes story reminder. Now, onto Oil -
---
HACIENDA HEDGE.
Mexico.
Holder of the largest oil hedging program in the world - year in, year out.
Generally, it's a ~$1Bn put option.
This year, Bloomberg is reporting that Mexico hedged its oil exports at an avg of $49/bbl.
That hedging program generally worked in the 2010s…
…hopefully for E&Ps, this decade, they lose on the hedge -
---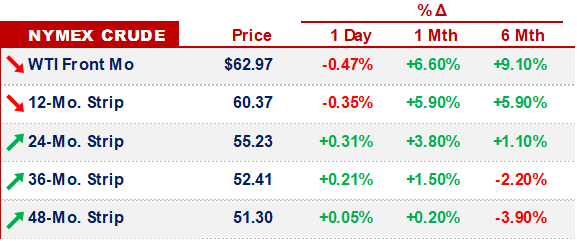 OXY.
After the Algerian government rejected the sale of Anadarko's former Algerian oil assets, Oxy is stepping up its divestment efforts, to de-lever.
Next up on Oxy's chopping block is its ownership stake Western Midstream Partners.
Blackstone, KKR, and almost every other household-name private equity firm have been rumored as bidders.
We expect something sooner, rather than later -
---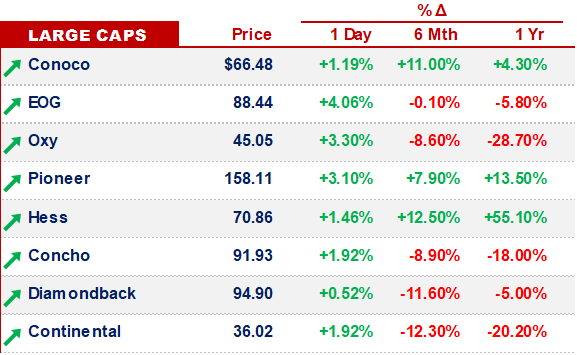 BANKRUPTCY.
Alta Mesa's bankruptcy is proceeding - a stalking horse bid has been made.
The story looks like this:
Throws on ~$1Bn in debt

SEC investigates for fraud

Files for bankruptcy after ~20 months

Stalking horse bid for assets @~$300Mm
Lots of people have lost lots of money.
Creditors have until Jan 8th to object to the proposed bid.
If that hurdle is cleared, then the assets will be auctioned on Jan 15th.
We wonder - how much reputational risk is there, in winning that auction?
---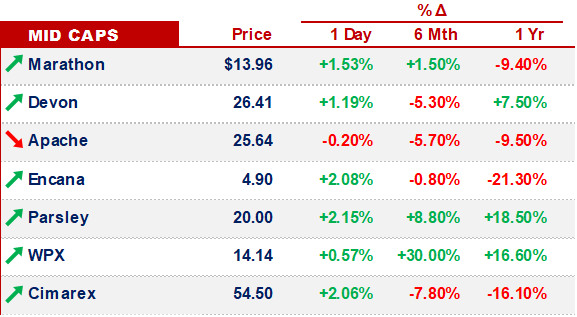 OTHER NEWS.
Not much, really...
---
That's it for today, we'll be back on Friday -