Discover more from Reserve Report
"... the major obstacle to the development of new supplies is not geology but what happens above ground: international affairs, politics, investment and technology" - Daniel Yergin
The Bandwagon Effect
Ch.11 updates, & the psychology of the TikTok Traders
"Welcome to StockTok baby" - unknown kid
---
Bandwagon effect n. [Oxford Dictionary of Psychology]
An accelerating diffusion through a population of a pattern of behavior, where the probability of any individual adopting it increases w/ the proportion who have already done so.
It occurs in situations where *people believe that their interests are severed by joining a fashionable movement*.
---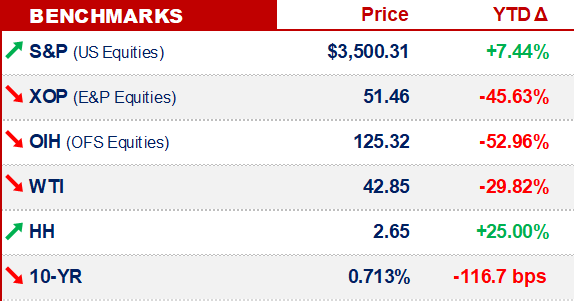 TIKTOK & TRADERS.
Making money is in everyone's interest

And, TikTok makes it fashionable
At times, behavioral psychology simply overwhelms the factors that traditionally explain equity market returns.
Those times are also known as *manias*.
In recent manias - such as the late '90s Tech Bubble & the '17 Cryptocurrency Bubble - an assortment of investor behavioral biases were identifiable.
Today, we're interested in 3x of those biases:
The Small Price Bias

The Familiarity Bias

The Bandwagon Effect
We've already gone in detail into the Small Price Bias, which we call The Robinhood Factor.
It was at play yesterday, in concert w/ the Familiarity Bias.
Apple & Tesla did stock splits - and - their shares popped:
Tesla was up >12%

Apple was up >3%
Presumably, every small investor is familiar w/ Apple & Tesla, and a lower share price means that more smaller investors can afford to buy one share.
*Predictably Irrational*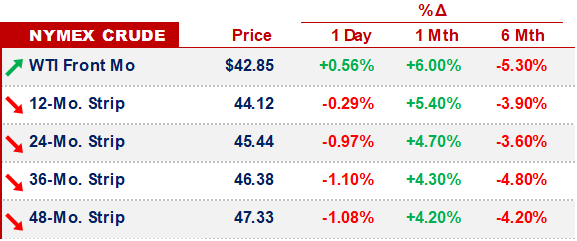 As if these 1st two biases - clearly visible from WallStreetBets & the Robinhood Top 100 - weren't enough to drive value investors mad, a 3rd bias has crashed the party.
The *Bandwagon Effect*.
The emergence of StokTok - kids on TikTok talking stocks - is undeniable evidence that the "bandwagon" is still growing.
For the unanointed, here's a few StokToks - enjoy:
If you watched the Callon "StokTok", then you'll notice that our hero is oblivious to the reverse stock split.
Which isn't surprising - at his age, we would've been, too.
But we weren't trading then.
*That's what makes this a mania*.
In our view, the key to calling the end of a mania - one that's driven by behavioral psychology - is to identify when the "bandwagon" is full.
We'll be honest - we did not see the "bandwagon" picking up kids from TikTok.
But… it feels like we're running out of people to add to the party.
Looking back at past manias:
In the late '90s / early '00s, it was your uncle talking his E-Trade account at local sports-bars that were plastered w/ Janus ads

In '17, it was your grandmother asking about Bitcoin at Thanksgiving Dinner
We're approaching *that* moment, and we expect that if the equity-market-party cannot find new party-goers, then these new traders will soon discover ST Capital Gains Taxes - many, for their 1st time, in Q1.
To be shortly followed by the lot simultaneously hitting the sell button -
Until then, there's going to be no shortage of predictably irrational behavior to look forward to…
…as well as some of the funniest investing videos ever made -
---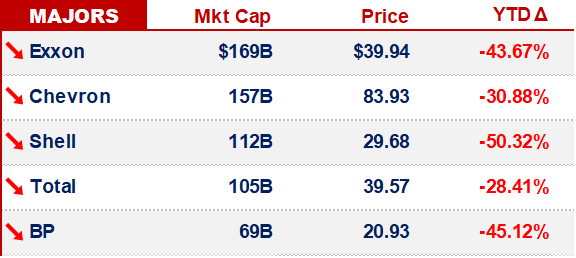 CH.11 UPDATES.
---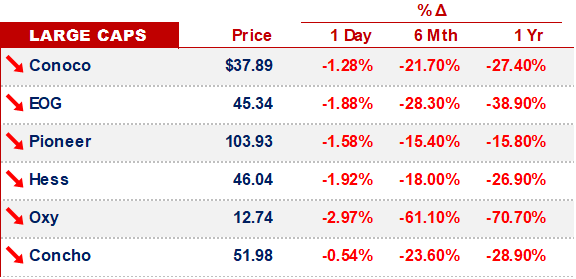 OTHER NEWS.
We're excited by the prospects of Elon Musk's Neuralink. Unfortunately, the recent "demo" demonstrated that that day is far away. If you're interested in this kind of thing, we recommend reading the MIT Tech Review's take -
---
That's it for this week - the Tampa Bay Lightning won in OT to make the NHL EC Finals - catch y'all next Tuesday -