Discover more from Reserve Report
"... the major obstacle to the development of new supplies is not geology but what happens above ground: international affairs, politics, investment and technology" - Daniel Yergin
RBL Mark-to-Market
"It's immoral to let a sucker keep his money" - Hertz (to the bankruptcy judge), quoting Canada Bill Jones
---
Lending against Oil & Gas reserves works great… until one day you wake up in a bathtub of ice, w/ no kidneys, staring at an impaired DIP loan & a note that says: "Call an ambulance. Love, ____"
---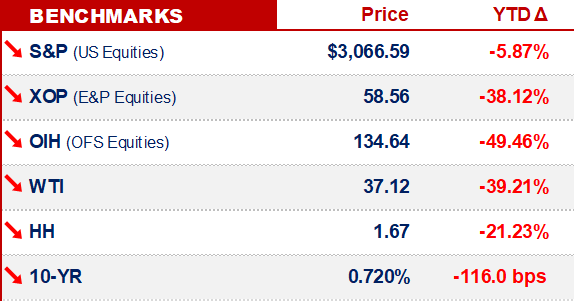 RBLs.
Huntington Bank & Texas Capital Bank are preemptively calling 9-1-1.
"Regional lenders Huntington & Texas Capital are actively marketing portfolios of such loans to hedge funds, private-equity firms"
If you're planning to get out, now's probably the time.
As we demonstrated w/ Ring & CDEV, the issues of well performance & hitting production forecasts are problems that won't be solved by higher prices.
And hoping for higher prices is not a strategy.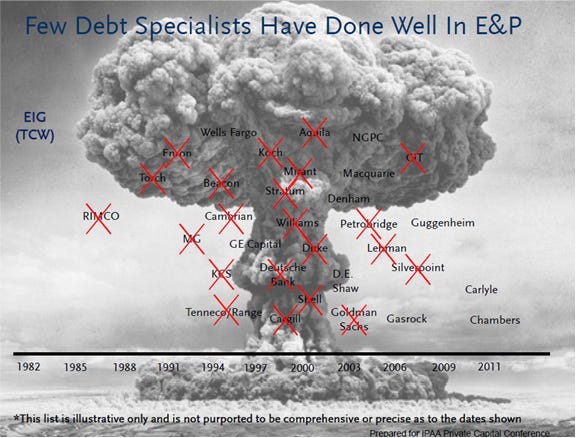 Slide from a '11 EIG Presentation
There's going to be market capacity issues - how many RBLs can the secondary market absorb in the next 12x months?
Loans to US energy companies total ~$650BN.
And even though a fraction of those loans are RBLs, the credit markets - absent liquidity from the bailouts - haven't exactly shown a consistent capacity to absorb large volumes of niche, non-IG transactions.
So, we'd sell today.
Better than facing an ugly MtM later.
Otherwise, your best bet is waiting for a bailout -
---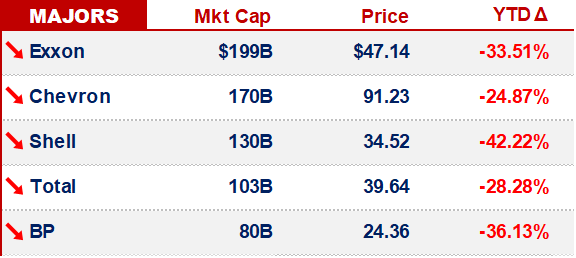 IBO - INITIAL BANKRUPTCY OFFERING.
*Free Money*
A mantra of the 2020 bailouts is now the mantra of message board traders.
And Hertz - the rental car company - is testing the limits of this weird new world.
Yesterday, Hertz filed a prospectus to issue new shares, while in bankruptcy.
The risk factors in this offering are laughable:
"We are in the process of Ch. 11 reorganization cases under the Bankruptcy Code, which may cause our common stock to decrease in value, or may render our common stock worthless" - pg 2
We have no idea if this will work.
That said…
If the Robinhood retail mob buys into this, then we're certain that Hertz's creditors will have the last laugh -
---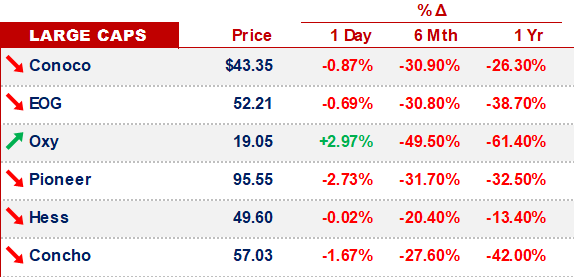 OTHER NEWS.
The Fed announced further bond buying plans.
To be clear, this is not the '82 Francois Mitterrand nationalizations.
However, it will likely be a much, much larger exercise in moral hazard.
That's it for today - we'll be back Friday - catch y'all then -