Discover more from Reserve Report
"... the major obstacle to the development of new supplies is not geology but what happens above ground: international affairs, politics, investment and technology" - Daniel Yergin
Parsley acquires Jagged Peak
All stock, low premium
"The kinds of purchases surveyed in the news generally sit well beyond necessity" - Alain de Botton
---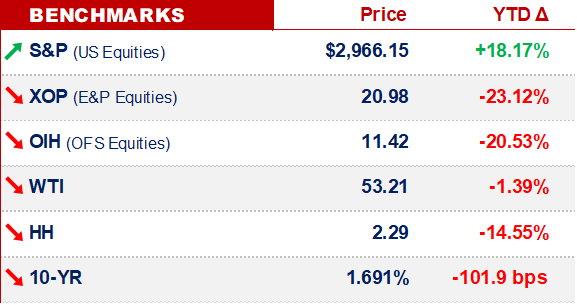 PARSLEY.
Ahead of Monday's market open, U.S. shale player Parsley Energy announced that it had agreed to buy a smaller shale peer, Jagged Peak Energy, in an all-stock transaction.
On announcement, the deal valued Jagged Peak at $1.62BN, an 11.3% premium on their Friday close.
Following the announcement, shares of Parsley dove ~10%.
Capital partners & industry leaders have been been calling for consolidation in the US Shale Patch, proposing low/no premium mergers as means to achieve higher levels of operational efficiency.
In Jagged Peak's case, their largest investor, Quantum Energy Partners, supported the deal, despite the low premium & the transaction being share-based (as opposed to a cash deal).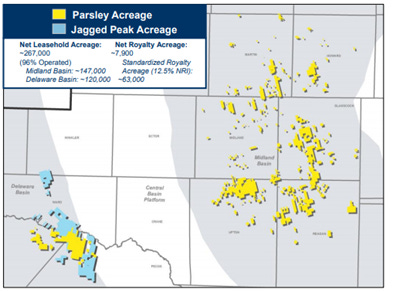 In terms of price / acreage / operational efficiencies, the deal generally makes sense.
That said, the communications surrounding the deal were a little shoddy.
Slide 8 in Parsley's investor presentation was simply dumbfounding.
Earlier in the presentation (slide 5), Parsley gave an updated 2020 guidance where, despite the acquisition, they mention dropping rig count, while enhancing / growing free cash flow.
Hypothetically, that's possible.
But it's not the kind of thing you see every day, at least in an acquisition presentation from a publicly traded shale player -
---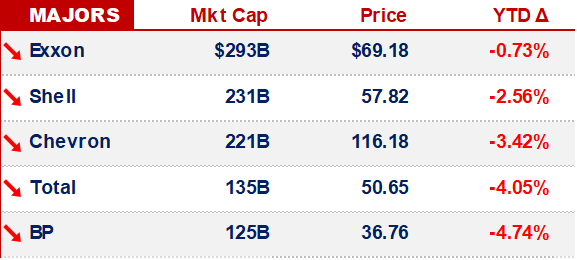 WHITING.
In related news, Reuters reported that Whiting Petroleum is in talks to buy Abraxas Petroleum in what would be an all-stock transaction. There's no guarantee that the deal gets done.
Both Whiting & Abraxas have seen their shares decline >80% over the last 12 months -
---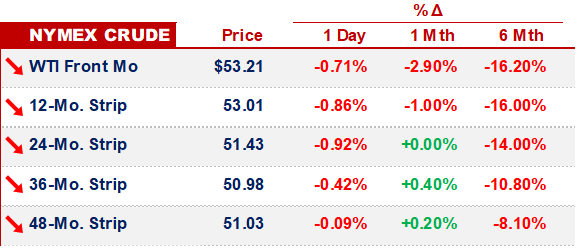 TANKERS.
After the US hit 300 oil tankers with sanctions, the global tanker market has seen freight rates spike.
The spike has been material enough that reports are coming out that Chinese major Sinopec is considering cutting December crude imports.
Refining margins haven't caught up with the spike in freight rates, forcing refiners to absorb the higher shipping costs -
---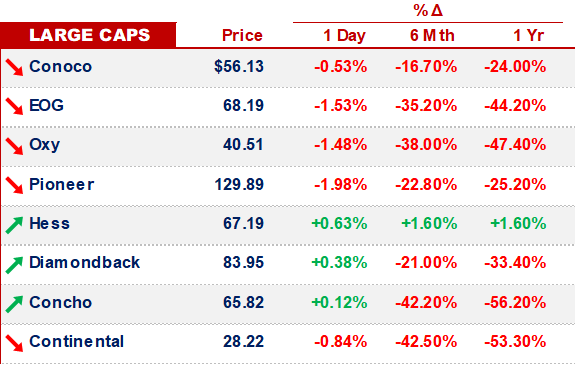 CONOCO.
ConocoPhillips announced it has entered into an agreement to sell its Australia-West assets & operations to Santos for $1.39 billion.
Conoco will still have assets in Australia following the divestiture - they're shareholders in the APLNG project in Queensland -
---
That's it for today - we'll see y'all again on Friday -