Discover more from Reserve Report
"... the major obstacle to the development of new supplies is not geology but what happens above ground: international affairs, politics, investment and technology" - Daniel Yergin
Pandemic
"Because the disease occurred in mild form, and because the public mind was focused on the war, this increased prevalence of the disease escaped attention.

"Not until the epidemic appeared in severe form in Boston in September, 1918, did it excite any special interest." - U.S. Public Health Service Report, prepared by Surgeon General Rupert Blue
---
***Do us a favor - if you enjoy this newsletter, then forward it to a friend or colleague***
---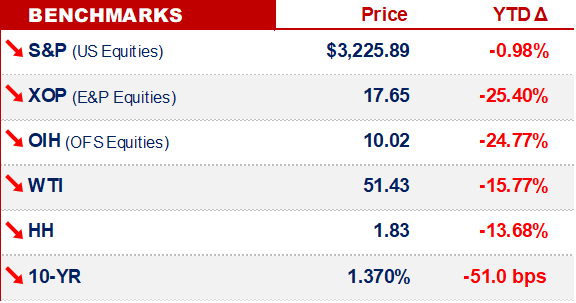 SCOREBOARD.
Markets yesterday / YTD:
XOP - new all-time low

OIH - ditto

10yr rate - dropped to Sept '17 levels
Reserve Report's '20 YTD: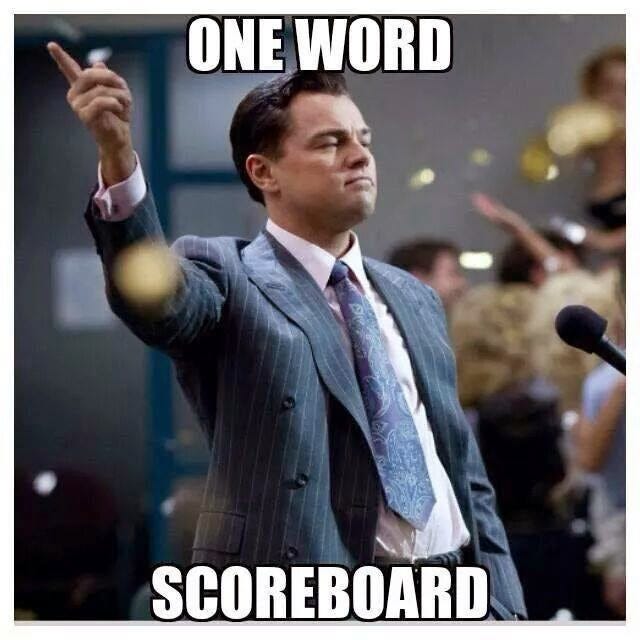 **when markets don't work, you can always bet on sports**
The last bet - that hedge - was based on our Wuhan Virus Model.
Simply, we thought there was a disconnect between what we expected from the virus vs what the market expected.
For forecasting the virus, we still believe that there's 1x variable that really matters (R-0), & that with the limited publicly available data - you can extrapolate a forecast.
Our take remains the same…
**that almost everyone is still underestimating the situation**
Except for maybe Dr. Barry Bloom -
Yesterday, he was interviewed by Goldman Sachs 👇🏻
---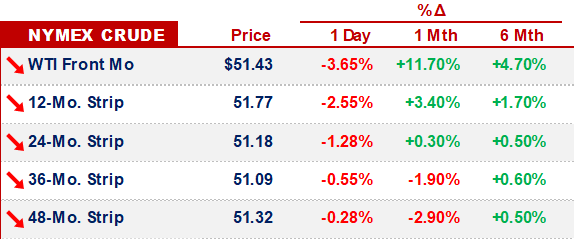 THE VIRUS.
The explosion of cases - from Italy to Iran - has now excited "special interest" from global markets.
Goldman Sachs recorded a live webcast (replay here) - providing context for where we are today - and where we may find ourselves in the next few months.
A few highlights: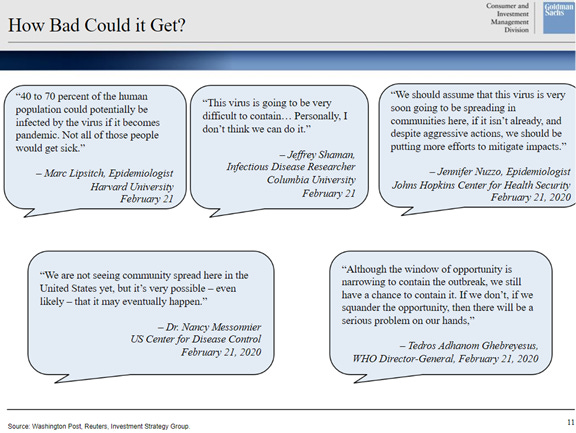 Webcast notes:
GS expects the WHO to declare a pandemic

Expectation is for financial regulators to fight the virus w/ monetary stimulus
Also from the webcast:
"…much more of investor focus remains around the presidential election" - David Kostin (GS)
We are taking note of that: Bernie Risk = Market Risk;
&
"(1) In 1918 after relatively strong containment measures were put into effect, people were let out of them and there was a second burst of infectivity…  when Wuhan lets up on its containment strategy, there may well be a second burst

"(2) We are assuming all of these go away as in previous epidemics, but flu comes back every year & if this becomes sustained transmission, there will be some continuity of infections beyond this quarter & perhaps year" - Dr. Barry Bloom (Harvard)
As we've previously stated - the most common forecasting error has been in base rates - which is what Dr. Bloom is positing in (2) -
Finally - since everyone & their mother seems to have a US Equities tilt, Goldman did the work (above) to address what the virus means in the context of the S&P 500 -
---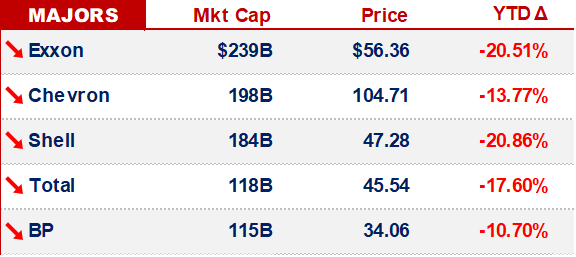 E&Ps.
Centennial (CDEV) & Kosmos reported yesterday.
FWIW, yesterday was probably the worst day to report earnings for an E&P in both firms' histories -
CDEV:
Kosmos:
Down ~18% yesterday

2x daily decline of next $1Bn+ E&P

New 1yr low
For context, most of the sector is at-or-near 1yr lows.
CDEV wasn't that far off expectations.
Kosmos, on the other hand, produced a ~$35Mm quarterly loss.
And, Tom Chambers - the CFO - is retiring.
It's a rough end to their financial year…
…until a month ago, Kosmos was the 2nd best performing US E&P, after Hess.
Both have had strong results, offshore.
Unless technology changes shale declines, we'll prefer the offshore E&P business model -
---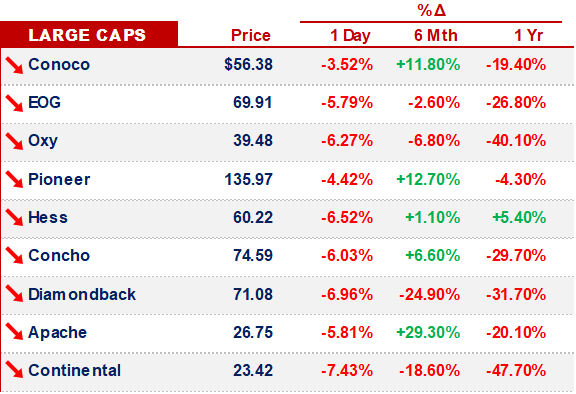 OTHER NEWS.
We'll close on a lighter note: if "Brooklyn" was subbed for "Corpus Christi", then we would've known the guy -
---
**Matt's planning to be at Bovine & Barley (in Houston) tomorrow, from 6:45-8PM - assuming the rodeo doesn't get in the way (big IF). Email / Message on LinkedIn / Twitter DM if you're in for a beer**
That's it for today - we'll be back on Friday -