Discover more from Reserve Report
"... the major obstacle to the development of new supplies is not geology but what happens above ground: international affairs, politics, investment and technology" - Daniel Yergin
OPEC+ Review | TX RRC Preview
"When it becomes serious, you have to lie" - Jean-Claude Junker
---
Upcoming Oil/Production Policy Dates:
Today, 9:30AM CT: Texas RRC hearing (link to live stream)

April 21st: TX RRC makes proration decision

June 10th: Next planned OPEC+ teleconference
---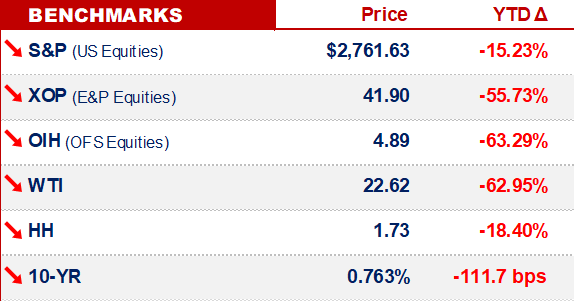 OPEC+ RECAP.
What was supposed to be a 1x day meeting turned into your typical investment banking analyst's holiday weekend…
Back-to-back-to-back all-nighters.
In the end, Mexico held their ground.
Final OPEC 10 scoreboard: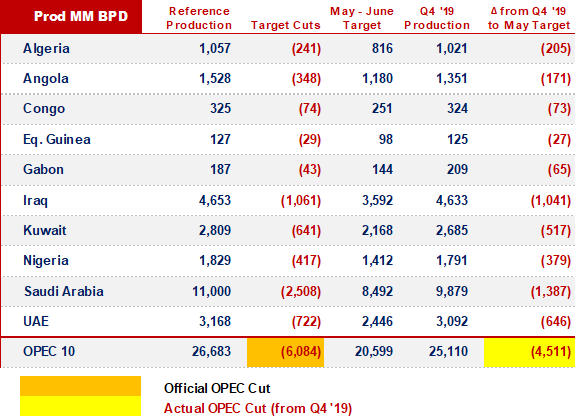 Officially, 6MM bodp in cuts, starting in May.
In reality, it's a 4.5MM bopd cut from Q4 '19, before the price war.
An additional ~3.5MM in cuts are expected from the "plus" in OPEC+.
Russia, at 2.5MM bopd, makes up the majority of those cuts.
But - at the end of the day - this is not enough to offset the forecasted demand shock of the next 6x weeks…
…so, let's move on to the next Oil Production Regulation Meeting: the RRC -
---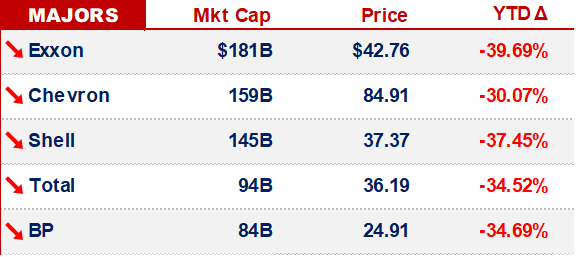 TEXAS RAILROAD COMMISSION PREVIEW.
This morning, 60x witnesses are scheduled to speak, each slotted with a 3x minute window.
We expect this hearing to last a minimum of 5hrs.
The complexity of the incentives in this case is best illustrated by comparing who is for vs who is against proration:

h/t to Billy Bailey from Saltstone for putting together this table
When E&Ps, Private Equity & Environmentalists are in agreement, something's really out of whack.
Btw - funny sidebar - you've got to love the "Energy Research Providers" (table above) being non-committal…
… when the definition of *research* is literally:
"the systematic investigation into and study of materials and sources in order to establish facts and reach new conclusions"
So, on that note - we're against proration.
For 2x reasons:
An absurd amount of moral hazard is being created by government interventions

In the long term, we view this as a danger to market functionality

We believe that prescribed proration would be futile (similar to OPECs cuts)

The demand shock is simply larger than what the RRC can cut, w/o wrecking the Texas economy
To be clear - we do understand the importance of trying - be it in vain - and are sympathetic to those lobbying for proration…
And there are good reasons (economic security, among them) to support proration.
But, moral hazard in the financial market contributed to this situation.
And we think that adding government-driven moral hazard makes Texas / markets worse off in the long-term.
Incentives matter -
---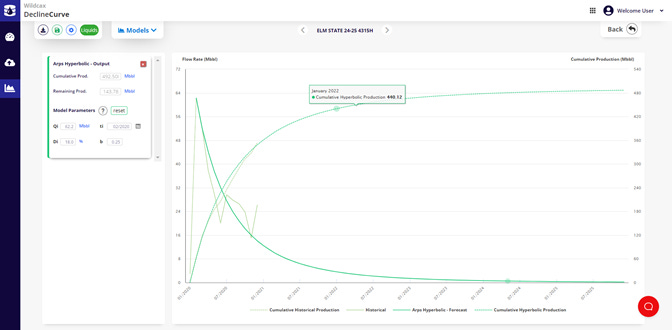 WHAT WELLS WORK AT $30.
This week, we're looking at Parsley.
Sunk costs are sunk (& excluded)

Used 2019 vintage wells

WTI, flat @$30/bbl
Result - like everyone else, nothing really works at $30.
That said, a few pads got close: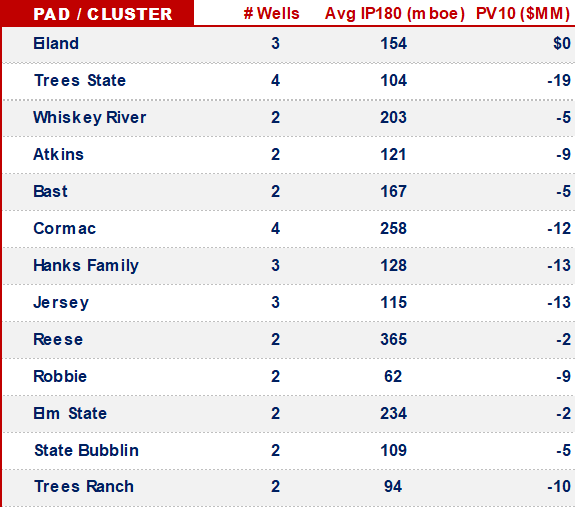 And about half worked at $40/bbl - which is more than we've seen from other operators.
At $50, almost every well works.
In terms of both break-evens & consistency, Parsley's '19 vintage wells are better than their peers.
Which leads us to believe that - in a sustained low priced environment - Parsley will still be running, long after others collapse -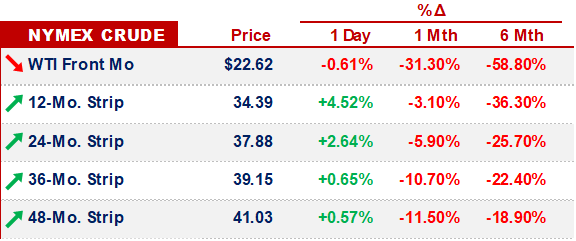 OTHER NEWS.
That's it for today - we'll be back on Friday -