Discover more from Reserve Report
"... the major obstacle to the development of new supplies is not geology but what happens above ground: international affairs, politics, investment and technology" - Daniel Yergin
Megafields & Majors
Equinor, Exxon, & South Pars
"To endeavor to domineer over conscience, is to invade the citadel of heaven" - Charles V
---
***Editor's Note: We would be remiss not to mention the geopolitical news out of Turkey / Syria - it's not exactly oil-related, so we'll keep it brief***
---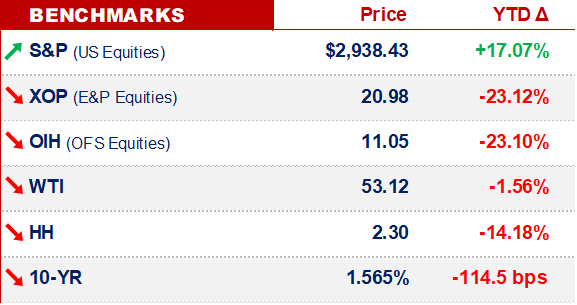 TURKEY.
There is speculation that Turkey may invade Northern Syria, to launch an assault on the Kurdistan Workers' Party (PKK).
If that happens, the attack itself will not directly affect oil markets; however, events following an attack like that can have second order effects, especially considering that Middle East battle fields have recently been used as an excuse for proxy wars by large OPEC members.
Hopefully, there is no material bloodshed - we'll sit on it, for now -
---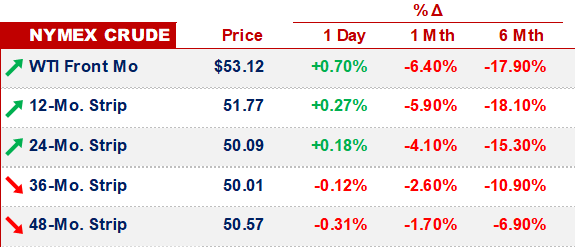 NORTH SEA MEGAFIELD.
Over the weekend, Equinor announced that the Johan Sverdrup field started production. Highlights from the field include:
Most recently valued at ~$35BN

OPEX at ~$4/BOE

Phase 1 break-even of ~$15/bbl

Expected recoverable reserves of 2.7BN bbls

Peak production of 660K bbl/d, expected in 2022
Everything about this offshore Norwegian project is impressive.
Equinor holds a 42.6% operated interest in the field, with Lundin, Petoro, Aker BP, & Total owning the remainder.
---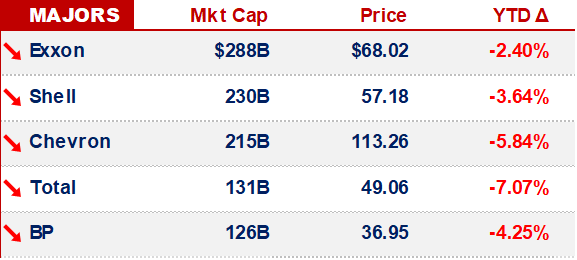 EXXON / PERMIAN.
WoodMac published an editorial on Exxon's activities in the Permian - we recommend reading the update.
Highlights include:
Wine-racking (vertically staggering) wells in the Wolfcamp A, horizontally spacing wells as tight as 440 feet

Effectively, achieving the ability to drill twice as many wells as competitors

All the while (at least initially), realizing similar IPs & decline curves to competitors who use more conservative well spacing
This story has been told before… usually ending with an operational update, stating something along the lines of "aggressive downspacing has caused unexpected interference", decreasing realized production.
However, these initial results look promising - check out the WoodMac report here -
---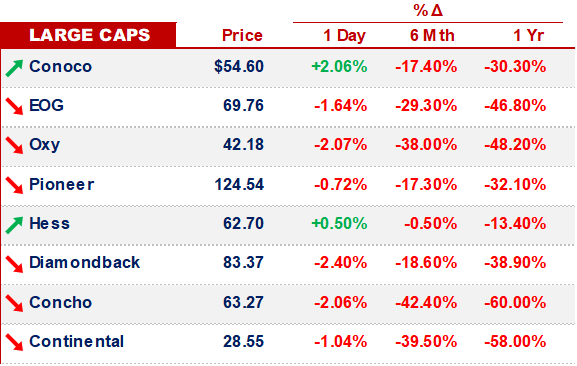 LEASING.
On Monday, the US Bureau of Ocean Energy Management (BOEM) announced a proposal to offer approximately 78MM Gulf of Mexico (GoM) acres in a region-wide lease sale, scheduled for March 2020.
This follows Friday's announcement from the Bureau of Land Management (BLM) that it would open over 720k acres of federal land in California for oil & gas development, ending a 5yr moratorium on leases in the state -
---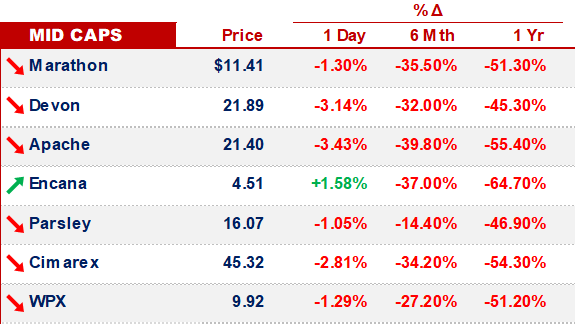 OTHER NEWS.
---
That's it for now - we'll see y'all Friday -