Majors, Oxy, Aramco
"Don't judge each day by the harvest you reap but by the seeds that you plant" - Robert Louis Stevenson
---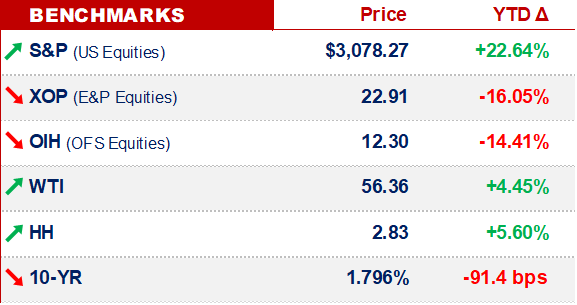 MAJORS RECAP.
Good news, all around:
Earnings aside, Exxon's outlook is interesting.
They're spending $30BN/yr on capital projects, and funding it by assets sales, at a pace that's greater than the other Majors.
It's aggressive, but if they can develop more, lower marginal cost production, it's probably worth it in the long run.
Not that it wasn't before, but if you're buying Exxon, it's clearly a long-term bet -
---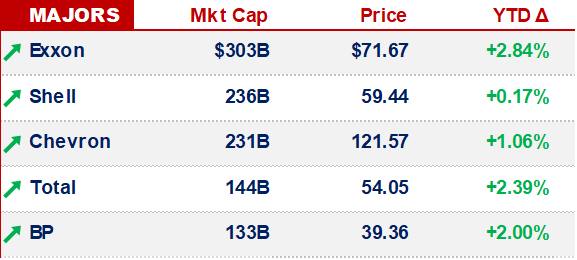 OXY.
Occidental did buy Anadarko for $38BN…
…and had an EPS miss of >70%.
In fairness, acquisitions are messy. And, Oxy plans to cut the 2020 pre-deal CapEx by ~40%, via divestitures, synergies, etc.
However, that means production growth will be traded for capital efficiency - Oxy obviously needs to de-lever.
They just can't do that & grow at the same time.
In any case, Anadarko's management did a great job on the sale -
---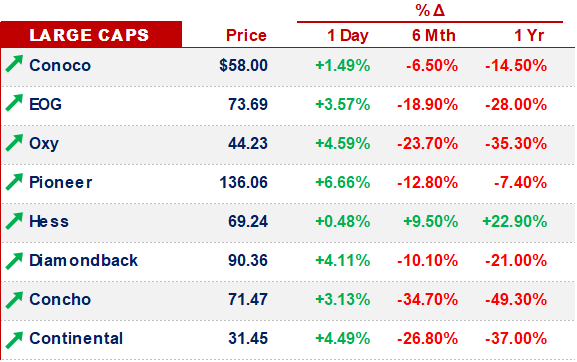 ARAMCO.
The Aramco IPO is back, again.
Per Bloomberg:
"The IPO process officially started Sunday, with the company filling a so-called intention to float document. The stock is likely to start trading in Riyadh in December"
The pre-IPO research reports received a bunch of headline attention - the valuations ranges given proposed by the underwriters had >$1TN variation.
For more on the absurd nature of those proposed valuations, we recommend Matt Levine's newsletter from yesterday.
We remain skeptical of this IPO listing getting done in 2019…
---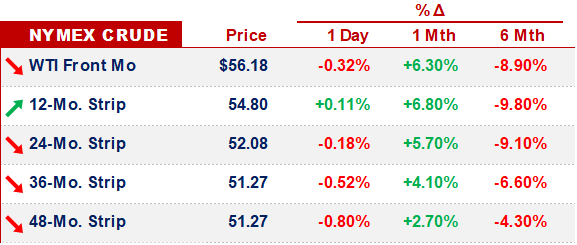 BRAZIL AUCTION.
On Wednesday, Brazil is running an auction for the largest offering of discovered oil reserves since Iraq opened up in 2009.
The fields being auctioned may hold 15BN BOE.
"The 11 companies registered for the auction as potential operators include not only Chevron, Exxon and Shell but also BP, CNODC, CNOOC, Equinor, Galp Energia SGPS's Petrogal, Petrobras, Petroliam Nasional Bhd, and Total. Ecopetrol, Wintershall and QPI have signed up as prospective non-operators"
Brazil is hoping to receive $25BN in licensing fees, in addition to production sharing.
Development could cost the winners a further $25BN -
---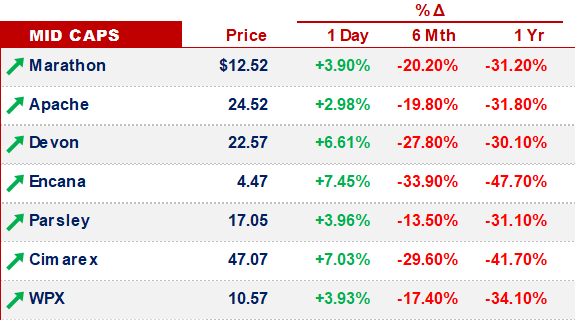 OTHER NEWS.
The UK banned fracking - this is consistent with their inability to make up their minds about anything… *cough cough* BREXIT
That's it for today, we'll be back later this week -