Discover more from Reserve Report
"... the major obstacle to the development of new supplies is not geology but what happens above ground: international affairs, politics, investment and technology" - Daniel Yergin
Interventions
"I'm sort of a pessimist about tomorrow & an optimist about the day after tomorrow" - Eric Sevareid
---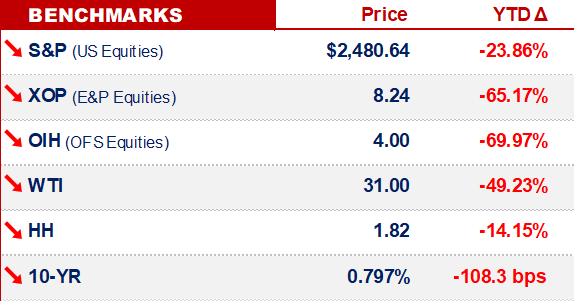 MACRO / REG.
We see messes being made & regulators preparing for clean-up:
From Deutsche Bank to Bank of Oklahoma, loan loss reserves may be an issue again

Good news for them, the regulators are happy to provide relief

If the world backtracks from Basel 3, we won't be surprised

Would you call that a Basel 2-Step?

Insurance is another animal - we can't imagine that actuaries forecasted a scenario where corporate & health insurance markets were stressed this hard, globally

And if they did - and punted it to the re-insurers - well, it's still a matter of stressed actuarial reserves
In any case, we're expecting bailouts & stimulus packages of comical proportions -
---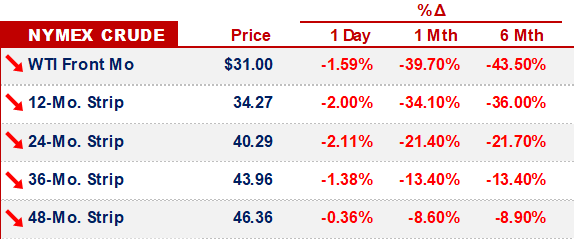 OIL.
The supply & price Oil is still half of our problems, and we don't see this being resolved in the short term.
New developments in the price war include:
We think this is Aramco's back-of-the-napkin revenue ($MM/day) math: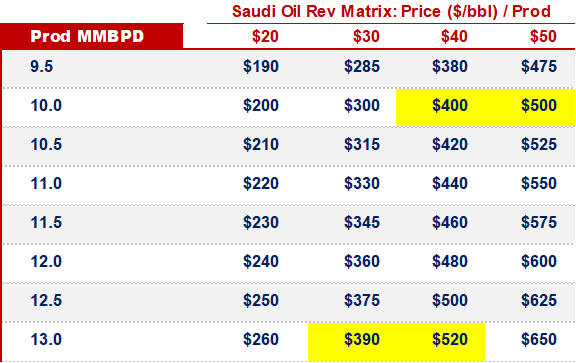 E&Ps.
Yesterday - at close - Warren Buffett could've bought Shell, with Berkshire's cash on hand…
To say that it's been a long week is an understatement.
We don't feel like knocking everyone while their down, so will move on to the other half of our problems - the Virus -
---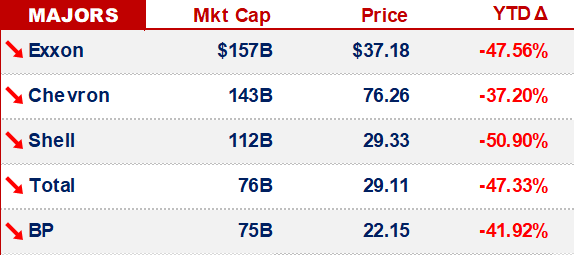 VIRUS.
Over the last 6x weeks, we've beat this topic to death.
On Wednesday, it seems that much of the US adopted views similar to ours.
Better late than never -
We'll leave you with 3x current pieces on the virus that we believe are worth reading:
---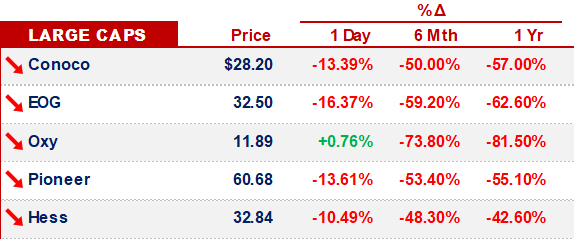 SPORTS.
We bet on sports.
And that ended on Wednesday…
From Bryan Fischer: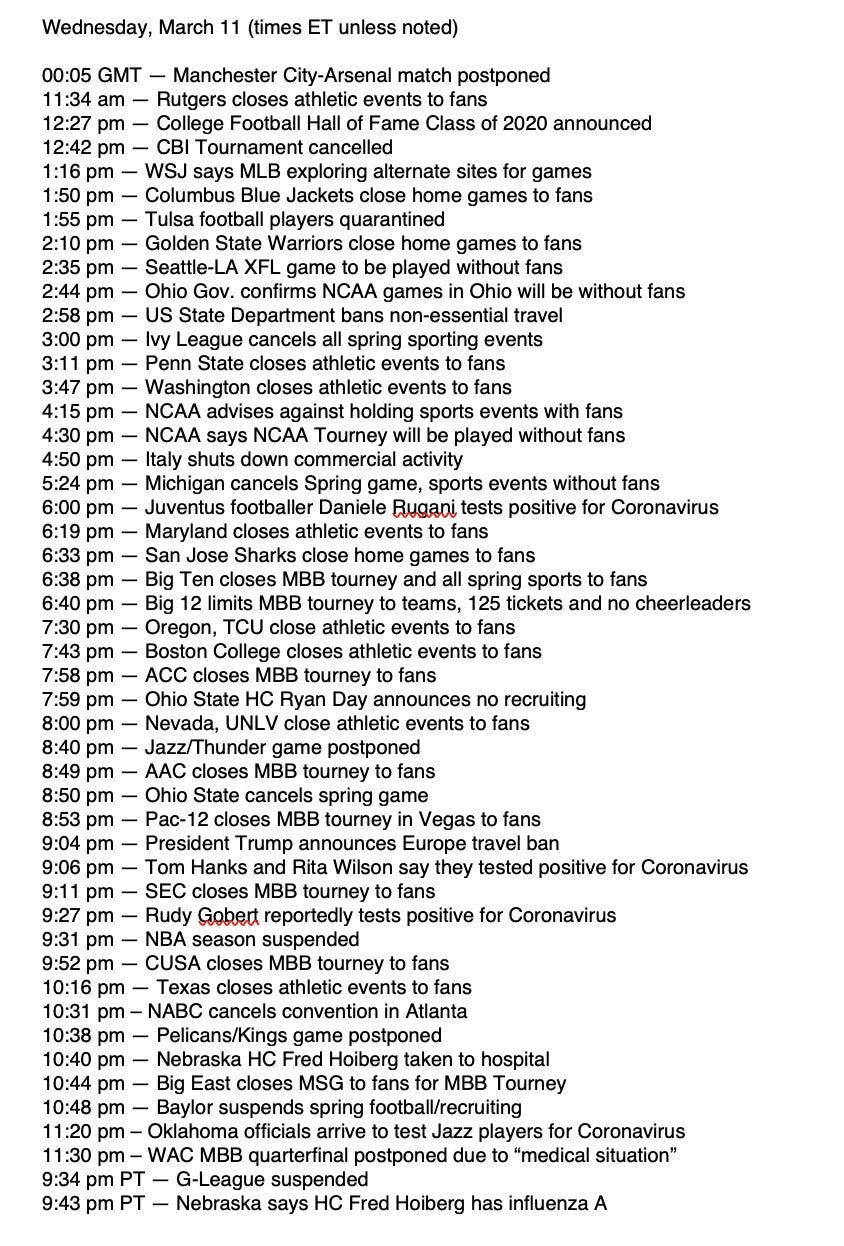 ---
OTHER NEWS.
Undrawn credit lines across the US were drawn over liquidity fears. Both banks & the Fed assured the market that liquidity would not be an issue: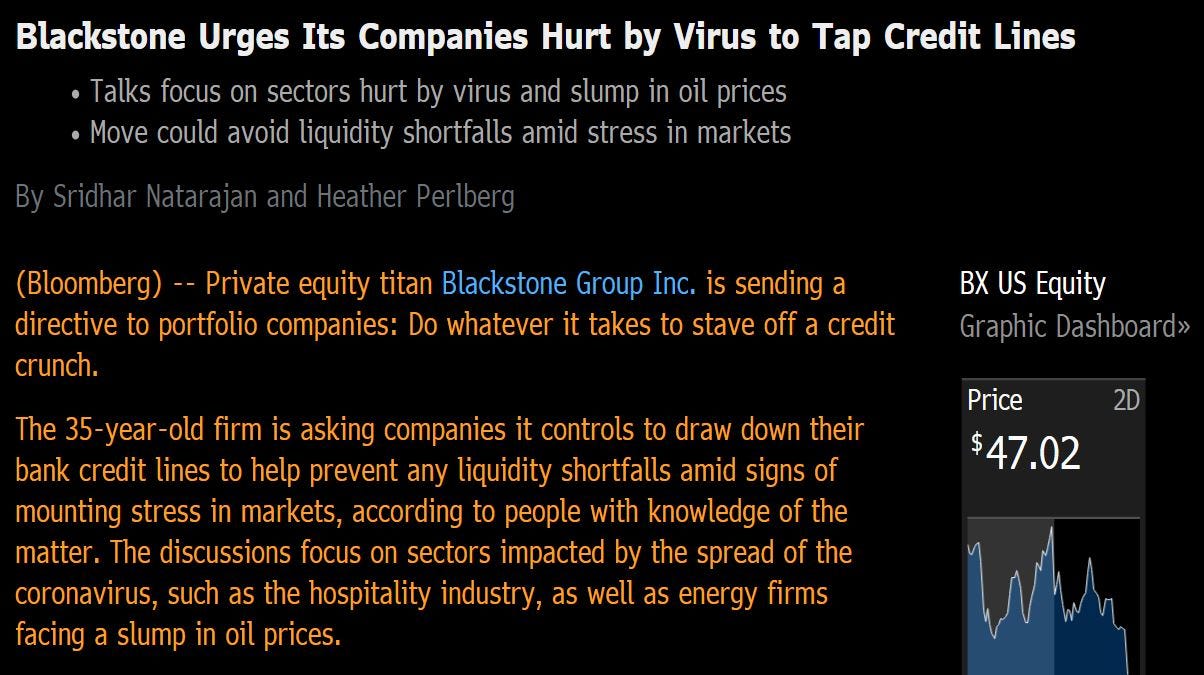 ---
That's it for this week - we'll back Tuesday - we're going to take a look at a few Oxy wells over weekend, to see what everyone is fussing about - be safe -