Discover more from Reserve Report
"... the major obstacle to the development of new supplies is not geology but what happens above ground: international affairs, politics, investment and technology" - Daniel Yergin
Shell's Reshape
"When I was a boy, I was told that anybody could become President. I'm beginning to believe it" - Clarence Darrow (~100yrs ago)
---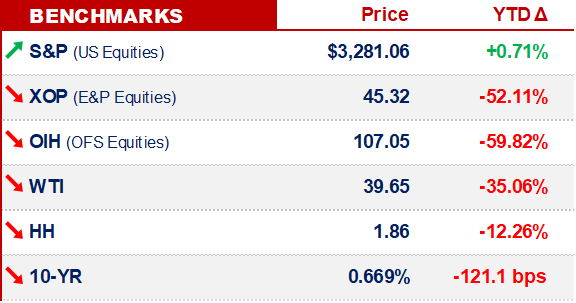 SHELL.
Shell's aptly-named Project Reshape (an aggressive cost-cutting review) reminds us of Liposuction:
"Liposuction is a type of fat-removal procedure used in plastic surgery."

"Evidence does not support an effect on weight beyond a couple of months & does not appear to affect obesity-related problems."

"In the United States, liposuction is the most common cosmetic surgery" - Wikipedia
Cutting the costs of O&G operations *will not help LT renewables economics*.
[Other parallels to the oil-patch should be obvious]
In any event, someone really needs to hear *that*.
And, in fairness to Shell, "someone" is probably an audience that management reports to -
---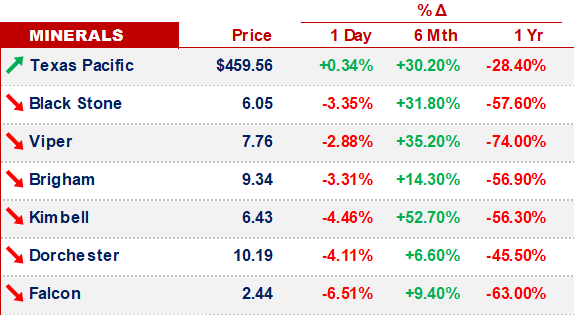 LIBYA.
On Sunday, we noticed Libya correspondent Chris Stephen reporting that:
"Libya's NOC says re-opening oil ports/fields not held by mercenaries. Sources say include Tobruk's Hariga & Zueitina. Agoco (AG), biggest eastern producer, restarting fields. Status of deal to end shutdown unclear, Tripoli government PM yet to agree" - Chris Stephen
On Monday morning, the situation wasn't exactly clear…
What is clear is that when production restarts, the market is going to have ~500k+ more barrels to digest:
"Goldman Sachs forecasts that Libya's output will rise to 550k bopd by the end of the year" - Bloomberg
For more, we recommend reading Dan Graeber's latest, as well as this piece out of Libya, late last night -
---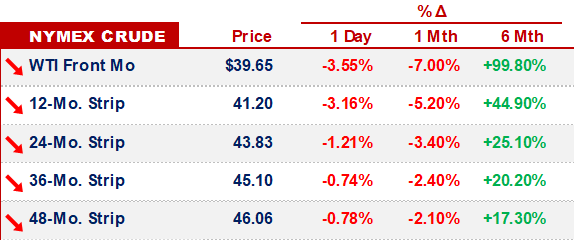 OTHER NEWS.
To us, Ted Seides' podcast is the Rougned Odor of financial podcasts - a low batting average, *but* - when he connects - Ted knocks it out of the park.
His most recent podcast episode, featuring Sir Paul Marshall (cofounder of Marshall Wace), is a homerun -
---
That's it for this week - we'll largely leave politics out going forward - sports, on the other hand, we'll get back to that next week -