Discover more from Reserve Report
"... the major obstacle to the development of new supplies is not geology but what happens above ground: international affairs, politics, investment and technology" - Daniel Yergin
Fortis, S1s & Secondaries
"The meek shall inherit the Earth, but not its mineral rights" - J. Paul Getty
---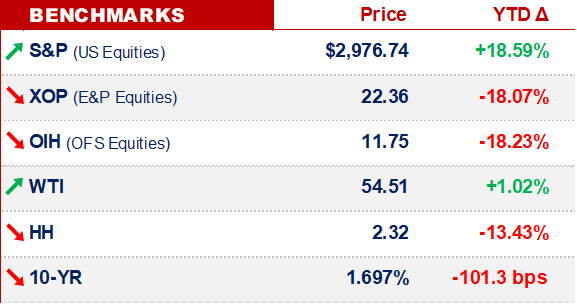 FORTIS.
Fortis - one of EnCap's minerals business - filed it's S1 over the weekend.
Long story short, Fortis is STACK + Permian mineral assets:

Currently, most of Fortis's production is coming from their STACK acreage (see page 8 in the S1) -
---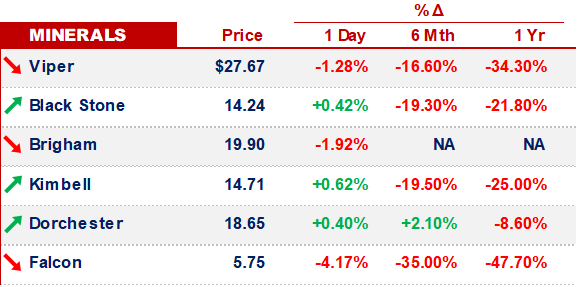 FANG.
Michael Hollis, the President & COO of Diamondback abruptly resigned, for personal reasons. Hollis also resigned from his positions as a director of FANG and Viper Energy Partners -
---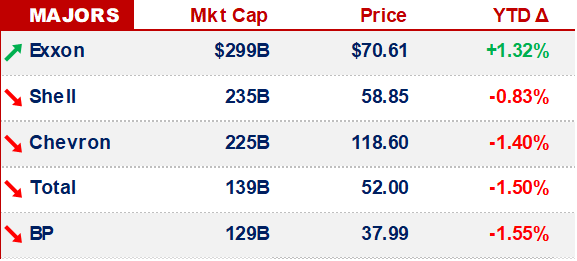 RBLs.
Ahead of November borrowing base re-determinations, Debtwire is reporting that banks have published price decks, averaging:
$47.33/bbl for 2019 & $48.33/bbl for 2023 for Oil; &

$2.13/MMbtu for 2019 & $2.40/MMbtu for 2023 for Gas
This borrowing base news follows reports of smaller bank lenders reducing and/or selling energy loan book exposure -
---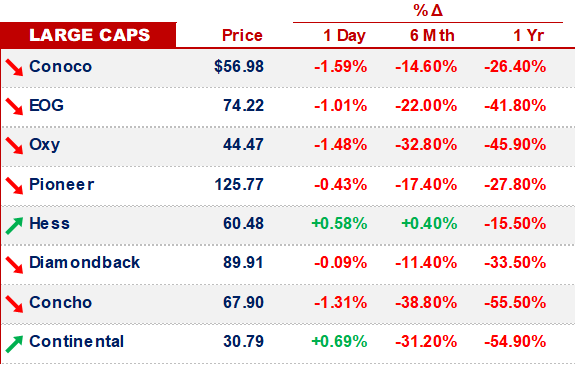 SHALE ON THE AIM.
The FT is reporting that US Small Cap E&Ps are increasingly looking to the London Junior Exchange as a serious source of capital raising.
This news follows the recent trend of smaller US-based conventional players listing in London.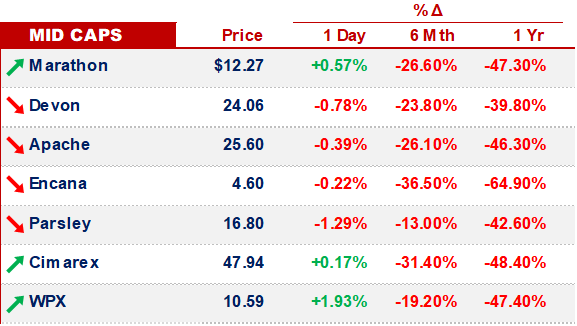 Last week, Houston-based Vaalco priced a secondary listing on the AIM, raising capital to fund further acquisitions -
---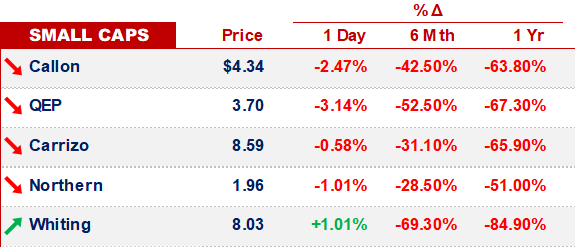 SICHUAN SHALE.
On Sunday, Petrochina announced newly added proven shale gas reserves from the Changning-Weiyuan & Taiyang blocks in the Sichuan basin.
Petrochina also said it had newly proven reserves at the Qingcheng oil field in Ordos basin -
---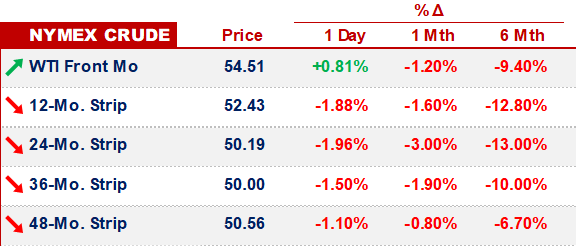 OTHER NEWS.
---
That's it for today - crude/geopolitical news has been relatively calm, for a change - we'll be back on Friday -