Discover more from Reserve Report
"... the major obstacle to the development of new supplies is not geology but what happens above ground: international affairs, politics, investment and technology" - Daniel Yergin
Exxon, Cali, India
"It is often said that a wrong decision taken at the right time is better than a right decision taken at the wrong time" - Pearl Zhu
---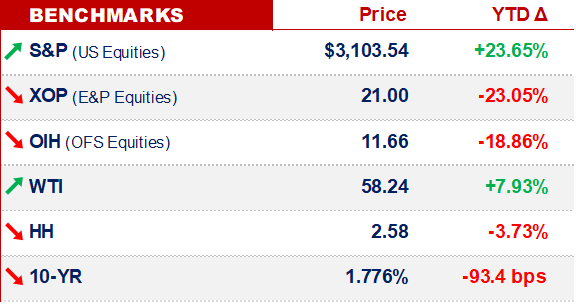 EXXON ASSET SALES.
On Tuesday, we wrote:
"in the case of a company like Exxon, where there are massive, attractive development opportunities (Guyana), this strategy [selling assets] makes sense"
Funny timing.
Reuters reports that Exxon is upping its asset divestment plan, from $15Bn to $25Bn.
The proceeds, as expected, will be used to fund mega-project developments, like Guyana, Permian Shale, etc.
Assets on the chopping block include:
U.K. North Sea (Offshore Oil+Gas)

Germany (Onshore, mostly Gas)

Romania (Offshore Gas)
Exxon's European operations have often been 50/50 JVs with Shell.
Breaking up those JVs is easier when (a) both parties are selling, or (b) one buys out the other.
So… we'll be watching Shell's next few moves…
---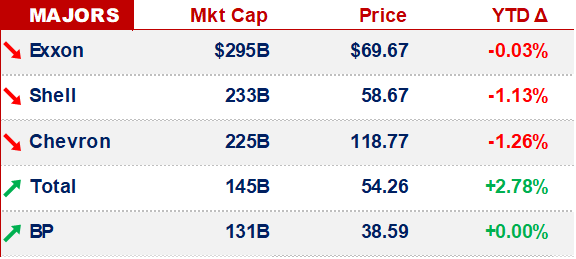 CALI KILLS DRILLING.
Gavin Newsom.
Governor of California

Current holder of the title "Governor Good-Hair" (last held by Rick Perry)

Chief Operator of the California Energy Policy Guillotine
Gavin is a colorful character.
He likes to mix it up.
Some weeks, it's wildfires sparked by derelict utility infrastructure.
Others, it's planned blackouts.
This week, Governor Good-Hair decided to decapitate the California E&Ps.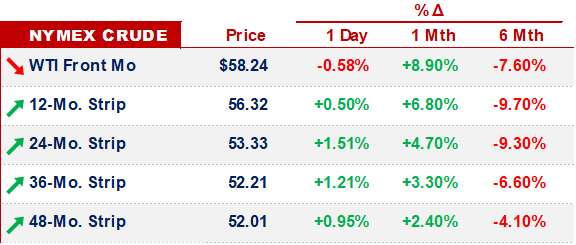 After effectively halting fracking permits in July, Newsom banned steam-flooding on Wednesday.
California Resources Corp (CRC) & Berry, 2x California E&Ps that use the technique, got crushed.
CRC traded down >30% on the news, and its bonds dropped to 25 cents on the dollar.
Berry's shares dropped ~25%.
***Note - CRC, in an email to the press, claims its methods are exempt***
In any case, history is clear - California likes to bring energy companies to the guillotine.
Enter at the risk of getting your head chopped off -
---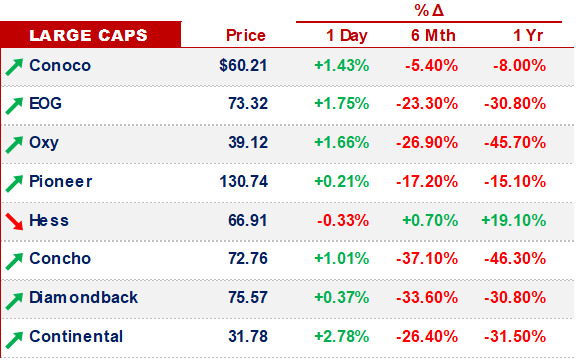 RELIANCE.
Earlier this week, the Indian conglomerate Reliance Industries, surpassed BP (~$135Bn) in market cap, touching a valuation of $138Bn.
Bloomberg ran an article, describing it as the world's 6th largest Oil Company.
Which was a stretch…
Energy activities aside, Reliance does everything from retail to telecom.
However, there is a point to be made.
If India does finally boom (we've been waiting for a Chinese-style boom for a decade now), then Reliance is the best positioned firm to take advantage of the upward trending commodity cycle that would accompany Indian growth.
During the last commodity super-cycle of the '00s, Chinese natural resources firms boomed.
On the back of the blistering domestic Chinese economy, CNPC, PetroChina, & Sinopec went from being regional players to global powerhouses.
Don't be surprised if Reliance picks up assets from the Majors over the next couple years.
Just don't hold your breathe - India's already 10yrs late -
---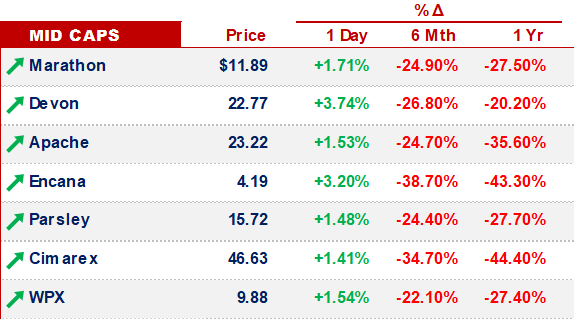 OTHER NEWS.
That's it for this week - we'll be back on Tuesday -