Discover more from Reserve Report
"... the major obstacle to the development of new supplies is not geology but what happens above ground: international affairs, politics, investment and technology" - Daniel Yergin
Extend & Pretend
"…in leveraged loans & middle-market credit we see lenders getting coerced by equity sponsors" - Dan Zwirn
---
***Editor's Note: The International Red Cross / Red Crescent is apparently active - on the ground, in Beirut - providing humanitarian support. They are accepting donations to support the disaster response efforts.***
---
REGULATORS.
Ideally, regulators should function something like the Japanese train system:
Immaculately clean

Fast

And predictable, down to the second
Around the world, recent regulatory actions have resembled the mid-19th century American railroads…
Dangerous, sometimes deadly

Inept-to-corrupt

Predictably unpredictable
The explosion in Beirut is the latest tragic example.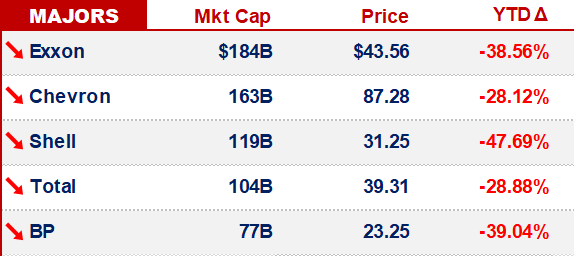 But putting fatal tragedies asides, chaotic regulatory regimes have - both directly & indirectly - made headlines this week for a variety of reasons:
We're not saying that there's too much or too little regulation…
… but rather that there seems to be less-and-less of a rhyme-or-reason to regulatory action.
Arbitrary like the rules of the street.
An erratic environment that harkens back to the lyrics of a G-funk classic -
**Regulators**
We regulate any stealing of his property - Warren G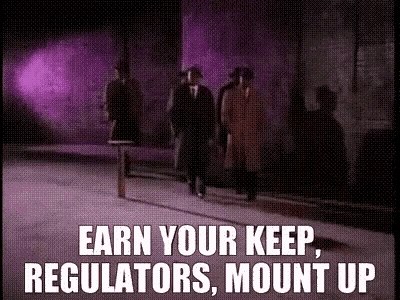 Unfortunately, there's a growing edge in business & investing…
.. and - that edge - is in knowing / influencing what how government is going to regulate -
If you're watching, expect to see pandering

If you're playing, you'd better be lobbying
We don't like it. We don't endorse it.
We're just saying - don't be surprised to see private sector games become increasingly political -
---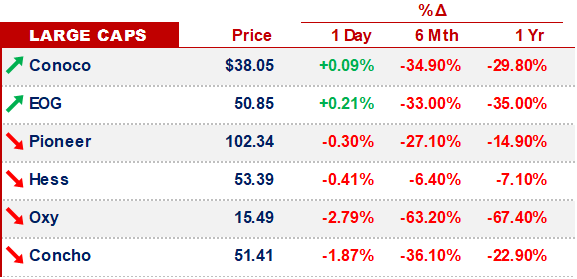 LAREDO.
That's generally not a good sign.
The reason:
"…we identified an error in the future production costs component of the estimated present value ("PV-10") of our reserves…
We've beat this topic to death…
So, here's a couple noteworthy threads from others:
---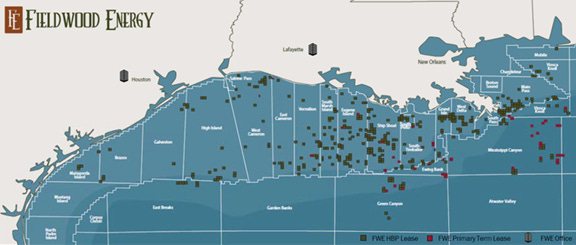 OTHER NEWS.
Fieldwood filed for Ch.11; how decom liabilities eventually play out w/ these assets will likely be a big story… but that's not for today.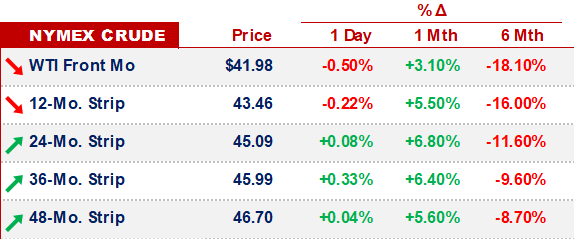 Michael Mauboussin (now at Morgan Stanley) published a short book (PDF link) on Public Equities & PE/VC.
We blindly recommend reading anything Mauboussin publishes.
---
Champions League, Hockey, MLB, NBA… pick your poison - we'll be back on Tuesday - catch y'all then -