Chesapeake, Aramco & OPEC+
"There comes a time in the life of every human when he or she must decide to risk 'his life, his fortune, and his sacred honor' on an outcome dubious. Those who fail the challenge are merely overgrown children, can never be anything else" - Robert A. Heinlein, Stranger in a Strange Land
---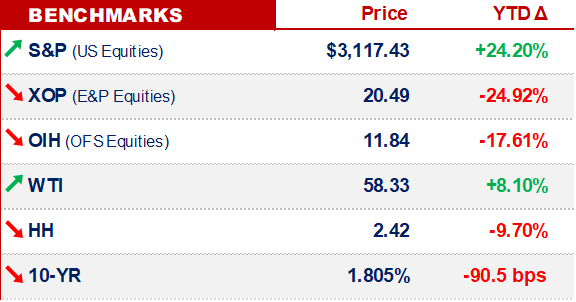 SURVIVOR.
Kieth Richards, wait, no, *Chesapeake* - we meant to say Chesapeake - will live to fight another day.
And it should be no surprise.
On Wednesday, Bloomberg reported:
"The company's shares and bonds gained Wednesday after it said lenders agreed to loosen some restrictions on its ability to incur debt, clearing up a prior 'going concern' issue.

Chesapeake also announced it was securing an additional $1.5 billion loan package from a group of banks, as well as plans to buy back $700 million of notes due in 2025 at discounted prices and swap other bonds into new securities."
The last 5x yrs of Chesapeake's avoidance of bankruptcy will go down as one of the most tenacious fights for financial survival - perhaps, the preeminent case study of liability management.
And yet, there may be another 5x yrs of this mess.
In any case, don't bet against the survival of this cockroach -
---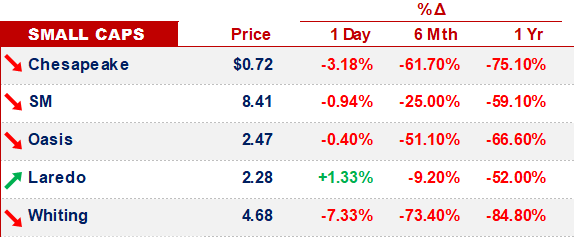 ARAMCO.
We were wrong.
Aramco, and Saudi Arabia - we were doubters. Skeptics.
Kudos.
Yesterday, Aramco priced its long awaited IPO at the high-end of its indicative range, giving the largest oil company in the world a $1.7Tr valuation.
There are many caveats to the transaction, including:
Most investors are local

A lower valuation than originally targeted

And, it's solely a local listing
Still, provisos aside, pricing the deal in '19 is a job well done -
---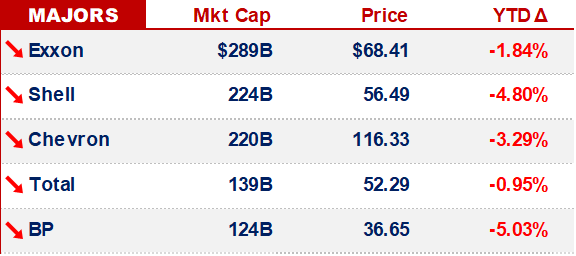 OPEC+.
Or, as the Canadians would say, OPEC Ploos, met yesterday in Vienna.
An analyst & good friend of this newsletter was at that meeting… to whom we asked the most pressing question of the day: how's the after-party?
His response was simply: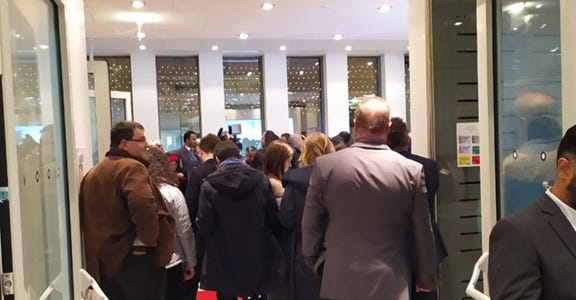 At 10pm local time, an OPEC spokesman told waiting analysts & journalists that the expected news conference, the final event of the day, would not take place.
OPEC was expected to announce production cuts.
All other politics aside, the coinciding event of the Aramco IPO certainly adds to the complexity of OPEC member production negotiations.
In any case, we'll be expecting news on production cuts shortly.
Whether OPEC members comply with those cuts is another story…
---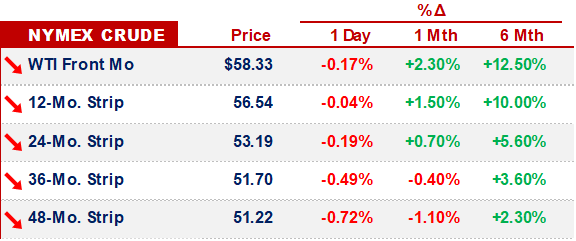 OTHER NEWS.
That's it for this week - hope y'all enjoy the weekend.