Discover more from Reserve Report
"... the major obstacle to the development of new supplies is not geology but what happens above ground: international affairs, politics, investment and technology" - Daniel Yergin
Bubble-Point Death & the Martinez Refinery
"My theory predicts degradation in oil decline profiles once the bubble-point is reached because two regressive things happen…" - Scott Lapierre
---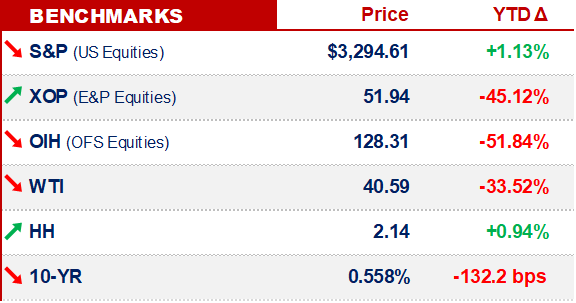 MARATHON PETROLEUM (MPC).
Marathon dropped a couple bombs on the markets - the headline grabber was the sale of its Speedway Gas Stations to 7/11 for $21BN.
Despite the transaction size, MPC's share price rose modestly.
MPC's 2nd bomb dodged the equities markets…
…and hit the West Coast Fuel Markets.
MPC's Martinez refinery (SF Bay Area) is being idled indefinitely.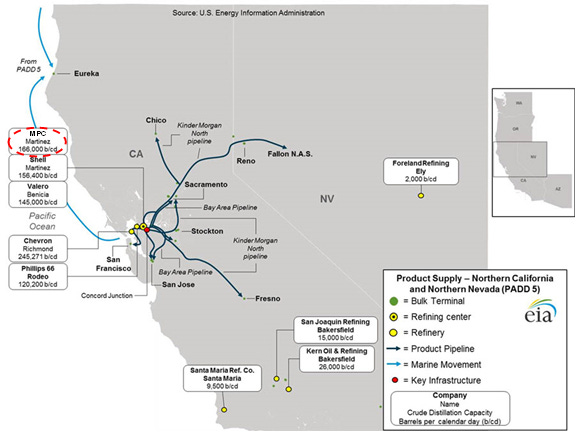 EIA PADD 5, NorCal & Nevada
The West Coast / PADD 5 has had too much refining capacity for years…
… so the closure will benefit the other regional players.
While it won't be material to their bottom line, we do expect Chevron's regional operations to reap the benefit of idled competition -
---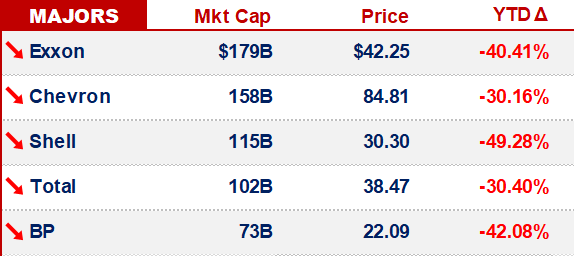 BUBBLE-POINT DEATH.
No one wants to talk about what *real* shale terminal declines looks like…
…it's ugly.
Scott Lapierre posted another report on his Bubble-Point Death thesis.
Here's the full read.
But - if you want a quick summary - here it is:
"My theory predicts degradation in oil decline profiles once the bubble-point is reached because two regressive things happen.

"One, abundant gas - now bubbling out of the oil - begins to compete with the oil to exit the reservoir.

"As a matter of relative viscosities, gas flows preferentially to the oil in the well-known process of gas breakthrough. This gas breakthrough coupled with the abrupt termination of oil expansion doubly manifest as stark degradations in the oil decline profiles objectively demonstrated in this work."
While we won't go as far to say that this theory is proven, we do still recommend the read.
One note adjacent to the topic - there are better (both) traditional & computational (ML) statistical methods than Arps for forecasting well declines… but that's another discussion -
---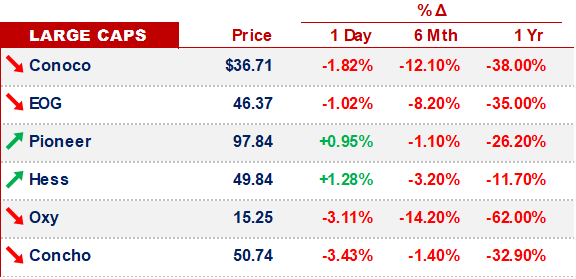 THE RESPONSIBILITY OF INFLUENCE.
In 2020, arguments can almost always be solved w/ data & analysis - (relatively) quickly - thanks to internet.
Google it.
Wikipedia it.
Or use whatever the most appropriate software tool(s) (that's available) is to answer your question.
Life should be that straightforward.
In reality, it's nothing of the sort -
Time-and-time again, people say things that are not true.
Half truths & outright lies persist…
…from places as small as our personal lives, to the heights of international politics.
Just check the last 4 US presidents' scorecards: BC, GwB, BO, DT -
A pattern that transcends parties -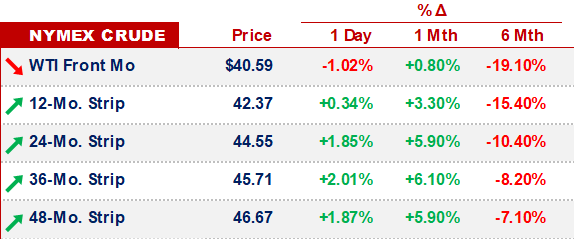 None-truths have consequences.
Consequences that grow when delivered by a person of influence.
Mike Shellman's point in this thread - and the subsequent write-up - captures a broader social point that's worth noting…
That increasingly, the responsibility of influence is being shunned.
We recommend reading what Mike wrote (here's a peek):
"… there are still a lot of important people in the country cheerleading for the US shale oil phenomena by saying stuff that cannot be substantiated by facts"
---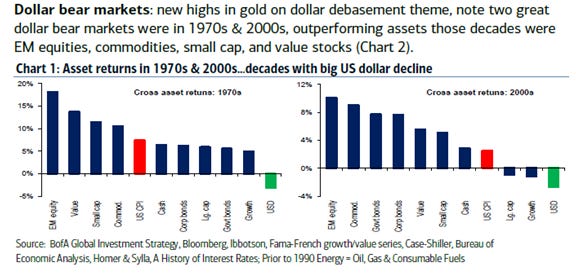 A little Historical Context from BAML
OTHER NEWS.
---
That's it for this morning - later today. we'll be watching the highest (financial) stakes team-sports game of the yr - catch y'all Friday -