Discover more from Reserve Report
"... the major obstacle to the development of new supplies is not geology but what happens above ground: international affairs, politics, investment and technology" - Daniel Yergin
The Vultures
At the end of the world, we'll all be dead and gone…

…but Kieth Richards will still be there, with 5x cockroaches **and Chesapeake**
---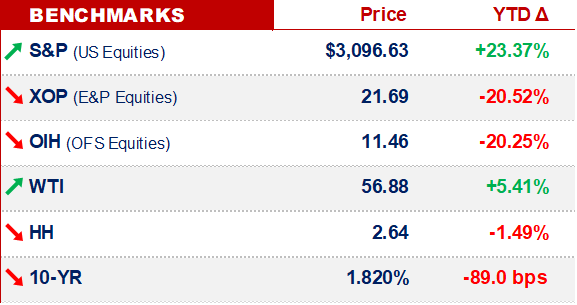 SURVIVOR.
Despite filing a going concern statement last week, Chesapeake is still playing what's left of its hand.
Bloomberg reports that Jerry Jones, via Comstock, is offering >$1BN for Chesapeake's Louisiana assets.
This might not be Chesapeake's last card, but it's probably the best card they have left.
Just don't hold your breathe waiting bankruptcy…
---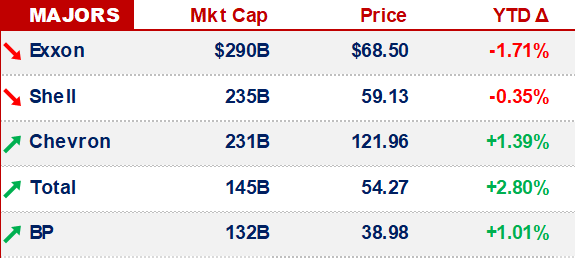 BILLIONAIRE VULTURES.
Jerry's not the only US E&P bottom feeder - real estate billionaires, Sam Zell & Tom Barrack have been actively investing in the space, through Alpine Energy.
Zell is famous for market timing - in the real estate world, he called a market bottom in the '90s & sold near the top in '07.
Let's put bottom-timing trades in recent historical context.
These kind of trades can go two ways:
In '08, TPG thought they called the bottom & invested in WaMu. Less then 6 months later, they were wiped out.
On the flip side, Fortress bought Springleaf, from AIG, in '10 for ~$125MM.
When Springleaf IPOed, that stake was worth $3.5BN.
Edens bought the Bucks. Bonderman caught a falling knife.
Timing is part of it.
So is asset quality.
Someone will get both right -
---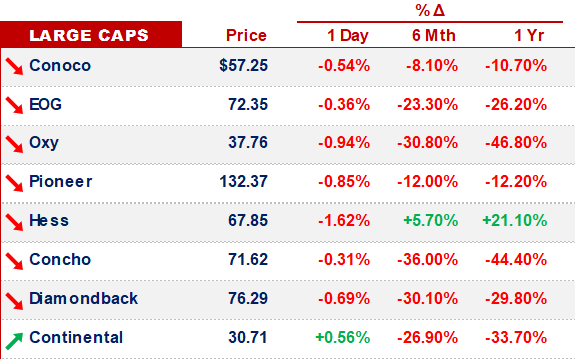 ABRAXAS.
After abruptly canceling its 3Q Earnings Call earlier in the week, Abraxas eventually reported earnings that missed expectations.
Shortly after, Abraxas announced that it closed a 2nd lien loan facility with Angelo Gordon.
We'll be surprised if this is where the story ends…
---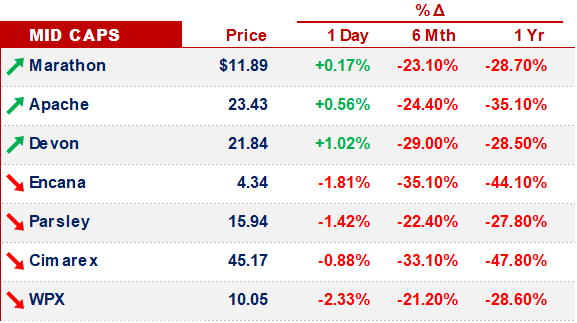 BANKRUPTCY.
Last week, MDC Energy filed for bankruptcy.
Normally, Chapter 11 is relatively straightforward.
This one is interesting.
Per EnergyCredit1, lenders allege 30x Events of Default.
Unsurprisingly, management is still not behaving.
The judge ordered the company & its lenders to try to resolve any disagreements over the past few days.
The case is scheduled to resume today - we'll be watching -
---
PEMEX HACK.
Mexico's NOC, Pemex, has been hacked.
The company's billing systems are compromised.
Hackers are demanding >500x Bitcoin.
Pemex is not the first NOC to be hacked - both Saudi & Qatar have faced major hacks in the past few years.
Regardless of how Pemex handles this, we expect to see NOCs hacked again in the future.
---
That's it for this week - we'll be back on Tuesday.