Discover more from Reserve Report
"... the major obstacle to the development of new supplies is not geology but what happens above ground: international affairs, politics, investment and technology" - Daniel Yergin
Bankruptcies in the Oil Patch
Alta Mesa & PetroShare File
"…the Alta Mesa Debtors filed a motion seeking approval of an auction and bidding procedures in connection with the sale of substantially all of their assets…" - AMR Sale Process
---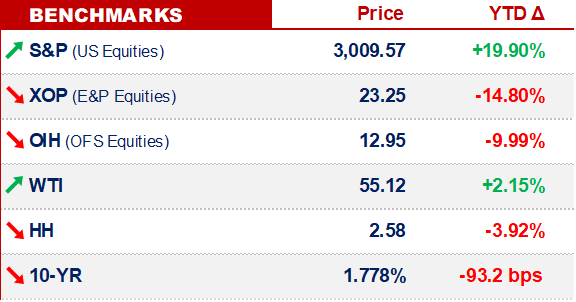 AN EXPENSIVE AFFAIR.
A little over a year & a half after Silver Run Acquisition II SPAC acquired Alta Mesa (AMR), the publicly traded firm has filed for bankruptcy.

The STACK focused AMR was originally backed by Riverstone. Jim Hackett, formerly Chairman & CEO of Anadarko, has been running Alta Mesa since its previous executive team resigned in late 2018.
Alta Mesa has acknowledged internal financial reporting issues, and has admitted its failings in financial reporting to the SEC.
AMR's September Chapter 11 filing comes after PetroShare - a Denver-Basin player - filed, citing Colorado regulatory uncertainty -
---
WTI VOL.
WTI whipped up & down on global political headlines, including:
Crude prices will almost certainly be driven by headlines out of the Trump administration and Saudi Arabia for the rest of the year.
Speculation surrounding the Aramco IPO & US Foreign Policy will continue to feature prominently in global headlines, translating to volatility in crude prices -
---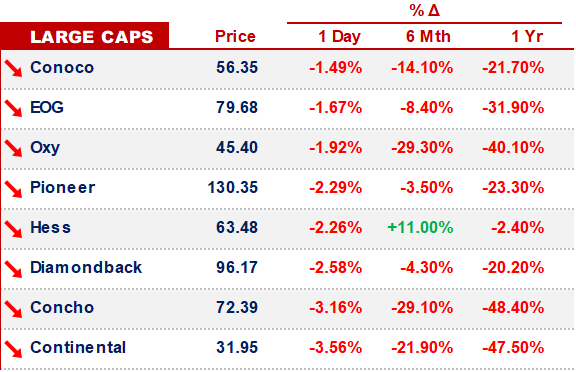 ARAMCO.
The Saudi state oil giant has hired nine banks as joint global coordinators to lead its planned IPO. The long awaited IPO is expected to be the world's largest initial public offering.
Elsewhere in oil news:
---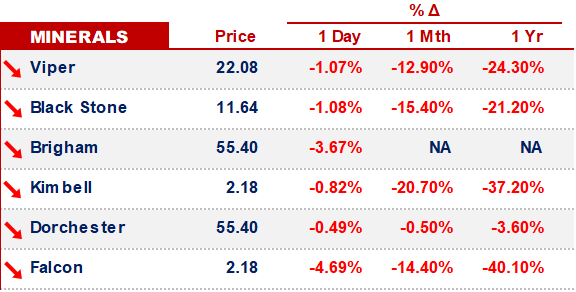 OTHER NEWS.
---
That's it for this week - see y'all Tuesday -