A Real Pain in the Neck... for OPEC
"If somebody built it, somebody can un-build it" - Nick [The Score]
---
---
LIBYA.
Three weeks ago, production started up again

Two weeks ago, Libya hit 250K bbl / day

Last week, 300K bbl / day were flowing
By the end of next week, that number will double - to 600K.
Libya - the African nation with the continent's largest reserves - is finally returning oil production to the market…
… at a time when the market doesn't need it.
Especially OPEC+.
In September, OPEC+ announced strong compliance with their production cut program (which Libya is exempt from).
The same groups meet on Thursday & Monday, for another review.
With both Libya & Covid 2nd waves surprising to the upside, OPEC+ (especially Saudi & Russia) finds itself in an all-too-familiar, uncomfortable position…
At some point - under the current macro circumstances - we won't be surprised if an OPEC+ meeting ends in disarray (like in March):
There's going to be politicians who have to answer to unreasonable constituents… constituents who will ask (disingenuously) why they aren't producing more oil; &

The longer Covid curtails demand, the more likely it is that a politician gives in to such demands, breaking the cartel's curtailment discipline
---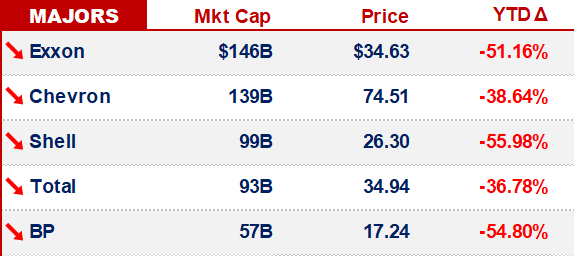 BP.
BP feels compelled to tell the world what cards it's holding.
And that's a surefire way to lose a game of poker.
On one hand, BP says:
"It is absolutely central for BP because it generates the funding allowing us to invest in new businesses and transform the company," Gordon Birrell, BP head of Oil & Gas operations, told Reuters.
On the other hand, leaks out of BP claim that they are trying to sell $25BN worth of assets…
So, it should come as no surprise that - at the same time that BP makes a first production announcement on a large project (Oman's Ghazeer gas field) - sources say BP is in talks to sell down its stake in… *Ghazeer*.
A&D is - in part - a poker game.
And you can't win at poker by telling the table your hand -
---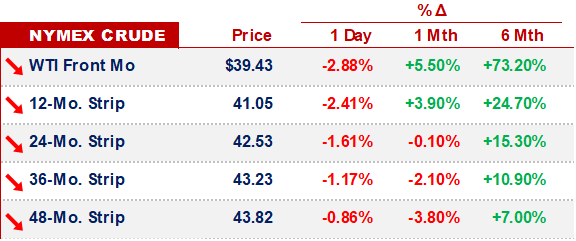 OTHER NEWS.
Some have called this a negative take on the XTO acquisition.
We thought it was generous.
That kind of contrast is an indication that it's objective -
Finally… more nostalgia: Tom republished his '17 Permian short thesis. In one line, "the promise of 24 wells per mile acreage block is a lie w/ no empirical basis" -
---
We're not normally Cowboys fans, but we're definitely rooting for Dak - catch y'all next week -